In a move to contain the scandal surrounding Suzuki Motor Corporation's mileage testing failures, Japan's fourth largest automobile manufacturer has announced that its patriach and Chief Executive Officer, Osamu Suzuki, will step down. He will also give up his role as Chief Technical Officer.
The company also promised to cut executive salaries and slash the 2015 bonuses after it admitted to major flaws in its fuel tests. In taking responsibility for the problems, Suzuki - who has let the company for nearly four decades - admitted that it had become difficult to oversee all of the company's operations on his own.
"Upon reflection, I believe that this may have contributed to the latest incident," he told reporters on Wednesday 8 June, He will however remain Chairman at the group.
As chairman, he will oversee efforts to strengthen compliance and improve training for engineers. In addition, mileage testing procedures will be reworked to ensure that they comply with regulations.
The new CEO will be chosen by board members at a meeting on 29 June, following the company's annual shareholders' meeting. The new CEO will be picked from a selection comprised of board members.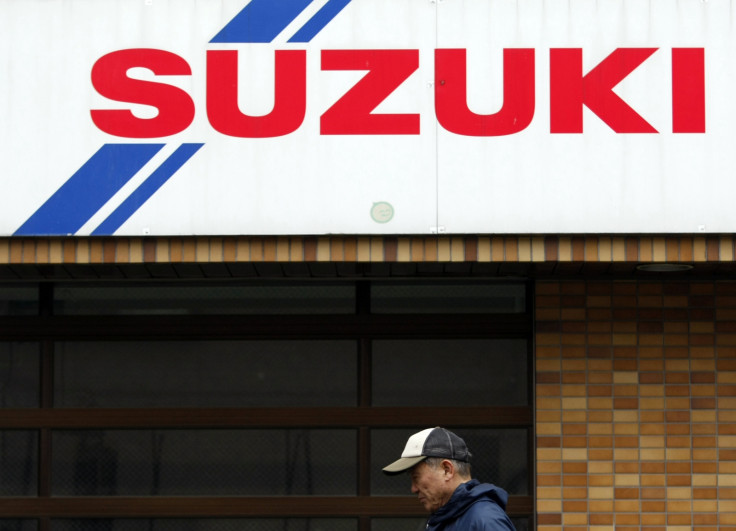 Suzuki Motor admitted in May 2016 that it had used the wrong methods to calculate mileage for models going back to 2010. The company had used indoor tests for its cars' individual parts rather than testing them outdoors. It justified its indoor tests saying that its testing site outdoors was on a windy hill by the sea, which made the readings erratic, Reuters reported.
The company, which has a total of around 45,000 employees across facilities in 23 countries, admitted in May that it had found discrepancies in its fuel emission testing data. It however strongly denied that it had cheated.
The company also blamed lack of transparency at its key research unit for the failures. The chairman's eldest son, Toshihiro Suzuki, said: "This latest incident occurred because of problems within the company which had continued for a long time, including an R&D division which was not transparent enough."
Toshihiro, who took over from his father as President of the company last year, added: "We are making these changes today to try to regain the trust of our customers and to rebuild Team Suzuki."
Suzuki Motors is just one of several auto companies that have come under the authorities' radar for cheating regulations. Mitsubishi has admitted that since 1991, it had submitted fabricated data to the Japanese transport authorities. In 2015, Volkswagen also admitted to cheating emission tests in the US by installing software in its diesel cars which would make them appear more environmentally friendly than they actually were.