SXSW: Sony's futuristic projector turns tabletops into interactive playgrounds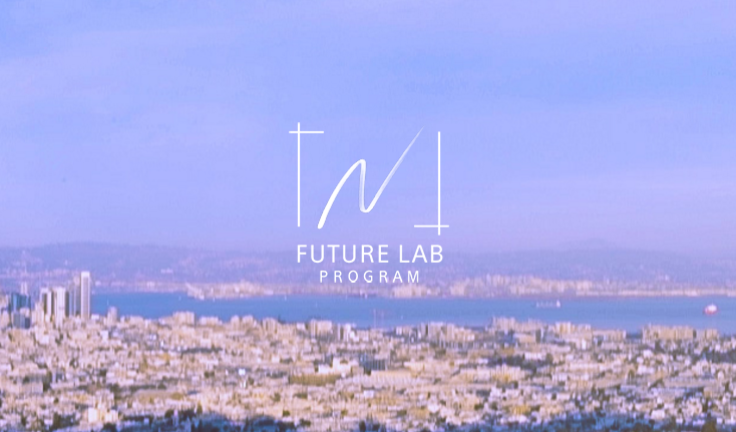 Sony's R&D Future Lab has unveiled some cutting-edge, experimental projects at the South by Southwest Interactive Festival (SXSW) taking place in Austin, Texas, including a projector that can turn any flat surface into an "Interactive TableTop" and bring objects to life.
Offering a glimpse at how science fiction technology is getting closer to reality the interactive projector uses depth sensors and motion tracking to detect objects placed on the table and displays additional information and interactive elements to be touched and played with.
To demonstrate its potential a physical copy of Lewis Carroll's classic Alice In Wonderland was placed on the table, then as the book was opened its content literally jumps off the page for you to drag, move and interact with as you please, simply with the swipe of your finger.
Drawings in the book become animated and can be used to interact with other physical objects such as a teacup or a deck of playing cards. The projector can also be used to highlight passages from the book with the words floating out of the book.
The Sony Future Lab program, set up by the technology giant as a platform for re-imagining how cutting-edge technological developments, can align with "future lifestyles". Part of the Future Lab's strategy is to bring early prototypes into public consciousness so that its initial concepts can evolve through hands-on feedback and suggestions.
Of course, it's not the first interactive projection we've seen. Most museums use this type of augmented reality technology and the most notable past product being Microsoft's Surface — a fully interactive coffee table seen back in 2007, which we all thought was going to land in our living rooms. Sadly, that didn't make the impact we hoped, mainly due to it being priced in the tens of thousands.
Future applications
Its wide-ranging potential as an educational tool or as a basis for augmented reality-based research, design and capabilities are promising.
It is not hard to imagine how technology such as this could change school classrooms into an inspiring, interactive table haven, teaching children about classic literature, geographical landmarks and ancient history in a hands-on, engaging manner. With its ability to recognise objects and offer information it could also find a home in the kitchen with users receiving instruction as ingredients are placed on the counter.
Sony Concept N headphones
Also at the show, Sony introduced its Concept N headphones, a voice-activated Bluetooth hands-free headset that has a built-in camera and GPS, that you can wear around your neck or plug into your ears. If you plug into your ears they'll smartly let you listen to your favourite tunes while hearing the surrounding ambient sound as well. However, if plugging them into your ears isn't for you, they can also be worn around the neck with audio directed upwards so only you can hear it.
Sony has emphasised that Future Lab projects are only prototypes, so it could be a while until innovative products like these are rolled out to the public.
© Copyright IBTimes 2023. All rights reserved.