The Syrian Electronic Army (SEA) has hacked the Anti-Shabiha website for allegedly publishing the details of innocent Syrians.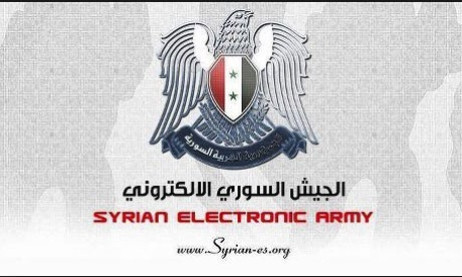 The SEA, a covert group of hackers who support the regime of President Bashar al-Assad, has breached the security of the Anti-Shabiha.com website before defacing it with the message: "Hack by the Syrian army."
The website was hacked on Friday, 15 November, but on Monday it remains defaced.
The website has been accused by the SEA of publishing the details of the innocent Syrians who are said to be a part of a shabiha.
Opponents of the Al-Assad regime use the term shabiha to describe groups of armed men dressed in civilian clothing who are used by the government as a way of cracking down on descent. The Organisation for Human Rights has described some of the shabiha as mercenaries.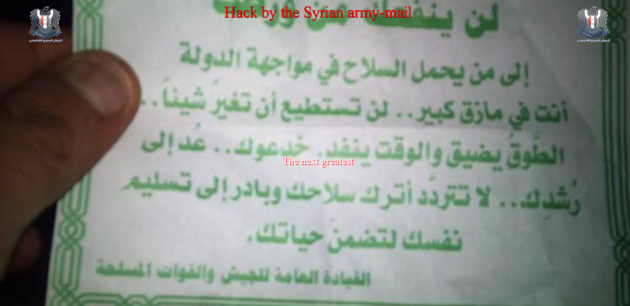 The purpose of the anti-shabiha.com website is to expose these people, publishing details about those they believe to be part of the groups.
The SEA has risen to prominence in recent months as the cyber-wing of Assad's army. Little is known for certain about its origins or the number of people involved in the group.
Its most high profile attacks have been against western media outlets, including Sky News, the BBC and the Guardian. It's most high-profile attack came when it hacked of the AP Twitter feed which saw $140 billion wiped off the S&P 500 index for a brief period.
While the group insist that it has no official links to the Assad regime, it is widely thought that the group receives financial and logistical support from the Syrian government.