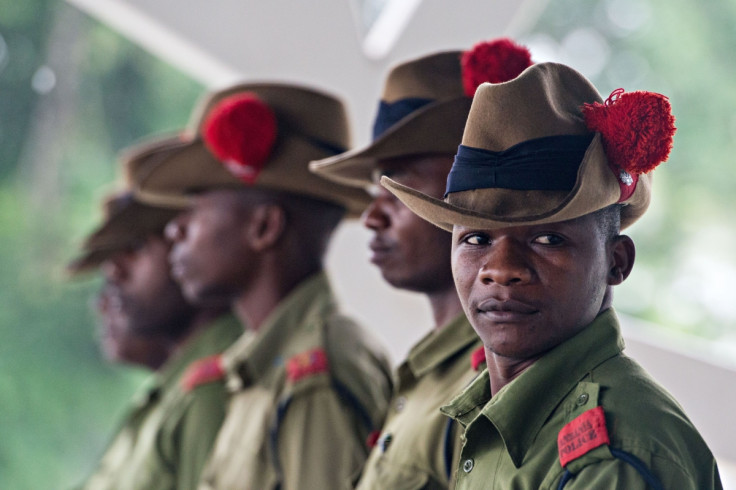 A girl in Tanzania was kept in a concrete pit by her boyfriend for eight months as a witch doctor had said doing so would make him rich. The victim, who has not been identified, was rescued by police following a tip-off by neighbours.
According to Buzz Kenya, the man had kept his girlfriend, who is thought to be in her 20s, in the concrete pit after the witch doctor advised him to bury the person he loved the most to become wealthy. On searching the compound, police discovered the girl shackled to the wall of the concrete pit, naked and was later learnt that she was fed just twice a week. The man had used a plank and an old bench to cover the entrance to the pit.
The rescue of the girl has been captured in a video, in which police and locals can be seen looking inside the concrete pit through a small hole from above. Two men can be seen shouting down the pit, while a policewoman stands close by. Soon after this, the camera captures a small figure wriggling on the floor of the dark pit. The men continue to talk to her, and she replies, wiping off the dirt from her face.
The girl's back muscles had fused together and will need months of rehabilitation to walk and talk as she did before. The incident occurred last week in a remote village in Tanzania. Police have arrested the boyfriend.