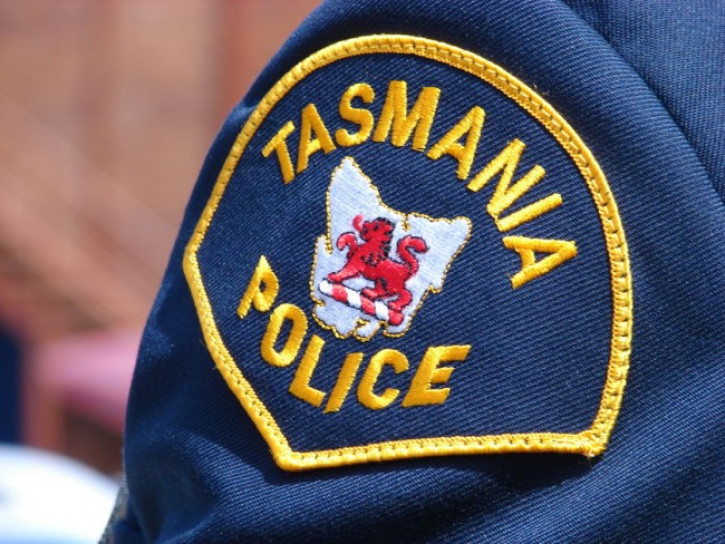 The death of a seven-month-old baby on Tuesday (19 September) while she was being given a bath at her home in Launceston, Tasmania, has raised questions over the adequacy of child safety services in Australia's Tasmania.
The baby, Ariah Louise McGillvery-Bourke, was the subject of two child protection notifications that were apparently not followed up because of chronic short-staffing in Tasmanian's Child Safety Service.
The baby's mother, Makayla McGillvery, was being investigated by the service and a health nurse is said to have visited the parent and the baby just eight days before she drowned in the bathtub.
In a statement released on Tuesday afternoon, Tasmania's Human Services Minister Jacquie Petrusma said the incident was a tragedy.
"I am advised Child Safety Services received one prior notification on this child on 7 September 2017 and a subsequent contact on 12 September 2017, and an assessment was actively being undertaken.
"I am advised the parent and baby were last visited by a child health nurse on 11 September 2017.
"Noting no charges have been laid, and as the matter is now under investigation by the Tasmanian Police, I am unable to comment further at this time.
"Every death of a child is a tragedy, and my heart goes to all those affected by this terrible event."
Close friends of the 19-year-old mother, however, said she was devoted to her baby.
"Ariah was very well cared for and loved by her mother and father, Makayla was a beauty of a mother," they told Daily Mail Australia. Relatives and friends also said that Ariah's mother and her father Daniel Bourke were distraught at the death of their daughter.
The baby's funeral was held in Launceston on Tuesday. Ariah's parents have so far kept silent, but her extended family flooded social media with tributes to their "little angel".
Police raided CSS offices in Launceston the same day as the baby's funeral, armed with a search warrant. The police have launched a coronial investigation and are looking at records from "a number of agencies".
The death of Ariah came just months after an investigation into the 2012 death of six-week-old baby Bjay Johnstone revealed "comprehensive failure" of the child protection services, Tasmania Police and family members of the baby.
Bjay suffered a fractured skull, broken pelvis, broken ribs and legs and severe brain and eye damage at the hands of his violent father.