Community Union has called on support from the UK government in the wake of news that Tata Steel is set to sell its entire UK operation, putting 4,000 jobs at risk at the UK's largest steelworks in Port Talbot, South Wales.
Barrie Evans, Community Union spokesman, told ITN: "This isn't the end of the fight, this is the start of the fight. This steel plant can make money. The workforce in there is second to none, the quality of our steel is second to none. It's so important to keep those two blast furnaces going and keep producing steel here. This is a national asset. We need support from the Welsh assembly and the UK government to support us going forward."
"There's going to be insecurity now for the next few months. That's all that we ask is that they [Tata Steel] are a responsible seller and they stick to their word. We need to keep this plant alive," he added.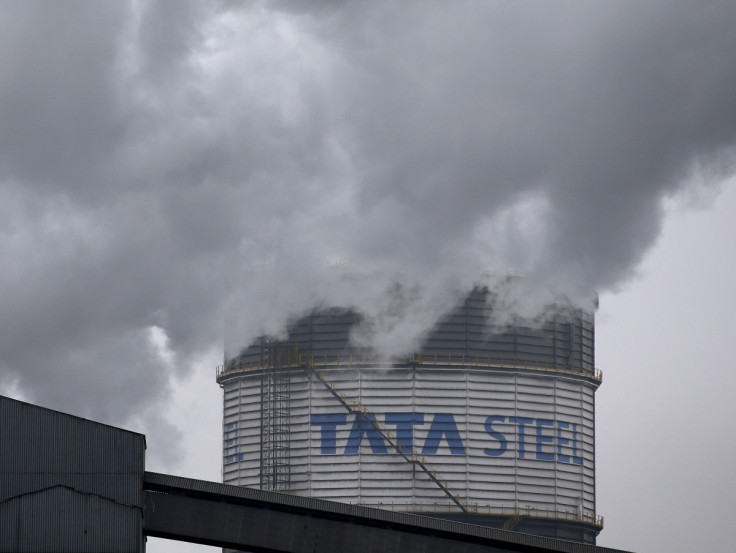 Tata's announcement on selling its loss-making UK operation on 29 March also affects workers at its other UK plants, including Rotherham, Corby and Shotton. UK business minister Anna Soubry has said that "all options" still existed over the plant, including state ownership, but that the UK had to work within EU rules over state aid.
What you need to know
Indian owned company Tata Steel will reportedlysell off its entire UK business.
Its operations are loss-making and the British steel industry faces crisis.
Thousands face losing their jobs across the country.
David Cameron has been urged to intervene in a bid to avoid mass redundancies.
The British steel industry was nationalised by the post-war Labour government but returned to private hands after the election of Margaret Thatcher in 1979.
Jeremy Corbyn revealed he was "deeply concerned" by the news and urged the government to intervene. "Ministers must act now to protect the steel industry and the core of manufacturing in Britain," the Labour leader said.
"It is vital that the government intervenes to maintain steel production in Port Talbot, both for the workforce and the wider economy, if necessary by taking a public stake in the industry."