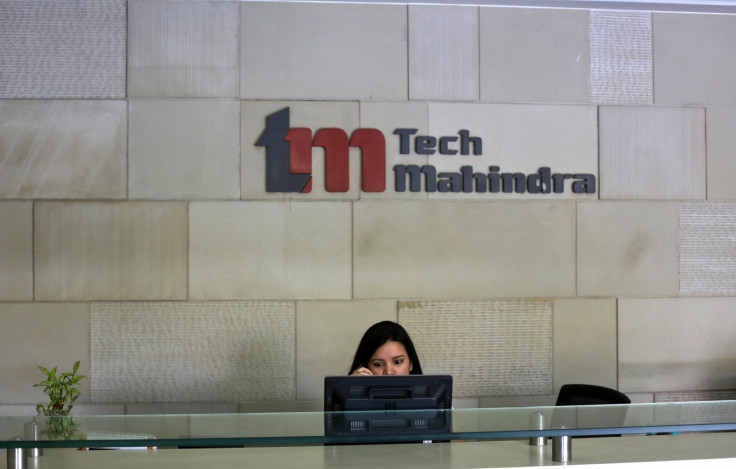 Tech Mahindra has acquired The BIO Agency, a digital transformation company based in London, for an enterprise value of up to £45m (€58.52m, $65.97m).The deal is expected to close in the first week of July 2016.
The Indian company which provides IT, networking and BPO solutions to the telecommunications industry, said that it was an all-cash deal.
With regards to the deal value, the Indian company explained: "The consideration is the enterprise value of £40m plus surplus cash not exceeding £5m as at the completion date. The payment of £22m and the surplus cash will be made upfront and the balance as deferred payments based on company performance."
The acquisition would supplement Tech Mahindra's digital portfolio business which currently includes, digital strategy, service design & customer experience. "The acquisition brings forth a synergy that will open up more clients for BIO globally (especially in Europe and the US), scaling their offering geographically and enabling new services and deeper Digital Change," the company said.
Tech Mahindra added that it would award the management team of BIO on the basis of the revenues they bring into the company over the next three years. Incorporated in April 2006, BIO has clients such as Lloyds Banking Group, Western Union, Coca Cola, Selfridges, Easyjet, BBC and Microsoft. For the financial year concluded in 2016, it posted annual revenues of £12.5m.
CP Gurnani, MD & CEO, Tech Mahindra said: "The BIO Agency and Tech Mahindra will create one of the world's leading innovation practices. A combination of BIO's visionary thinking and delivery with Tech Mahindra's IT to DT (Digital Transformation) strategy will enable and create digital services, that get industries ready beyond just technology transformation, but a larger integrated customer experience."
This is not the first acquisition for the IT arm of the Indian conglomerate, Mahindra Group. The Mumbai, India-headquartered company acquired Target Group, a UK-based financial services firm, for more than £112m in June. Prior to this, in December 2015, it acquired Italian car design firm Pininfarina.