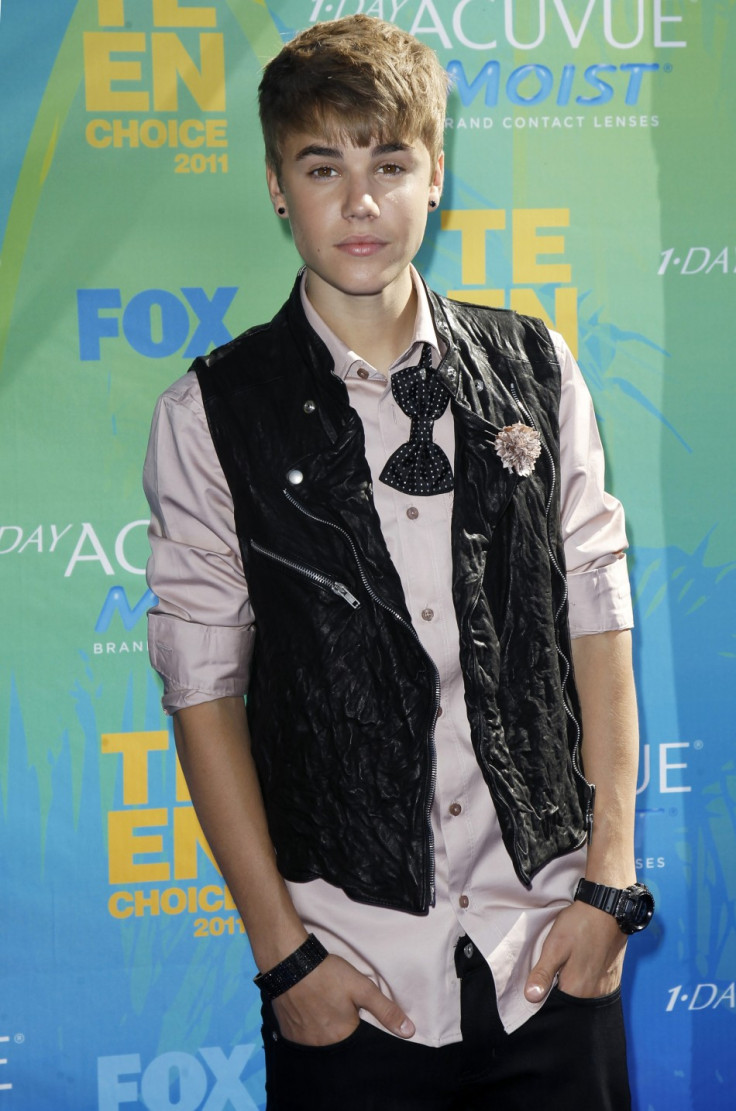 The Gibson Amphitheater in Los Angeles was home to the 2011 Teen Choice Awards last night, hosted by Kaley Cuoco from "The Big Bang Theory."
A plethora of awards were handed out in six genres: movies, television, music, summer, fashion and featured performances by Gomez, OneRepublic and Will.i.am.
The two-hour award show was largely said to encompass an eager wait to see who would win the epic battle between two huge franchises: "Twilight vs. Harry Potter."
Seeing "Harry Potter and the Deathly Hallows: Part 1," victorious, last summer's penultimate halting a seemingly unstoppable streak of the "Twilight" movies winning Choice Movie, Sci-Fi/Fantasy Teen Choice Awards.
"Harry Potter" leading lady Emma Watson also triumphed over Twilights leading leady Kristen Stewart for Choice Sci-Fi/Fantasy actress.
Not all Twilight stars went unnoticed however as Robert Pattinson saw victory on the night with Choice Movie Actor Drama: Water for Elephants.
Bieber stuck big on the night with a haul included Choice Music Male Artist, Choice Male Hottie, and Choice TV Villain for his "CSI" appearance and, to counterbalance all that love, Choice Twit.
His win was made even more special as close friend Sean Kingston presented him with one of the Surf Board Awards, making a first time appearance since his recovery from a fatal Jet Ski accident.
Bieber's girlfriend, Selena Gomez, did even better, winning three awards for her music and one for her acting, and adding Choice Female Hottie to prove she's just as hot as her beau.
On the TV sides of things CW's hit series "The Vampire Diaries" cleaned out as the show was named Choice Fantasy/Sci-Fi Series, and four of its stars took home surfboards: Nina obrev and Ian Somerhalder (Choice Actors in a Fantasy/Sci-Fi Series) and Michael Trevino and Kat Graham (Choice TV Scene Stealers)
"Glee" also won its fair share of awards, taking home Choice Comedy, Choice Comedy Actor (Cory Monteith) and Choice Breakout Star (Darren Criss)
Other winners: Paramore and Taylor Swift, who was also given the Ultimate Choice Award. "Gossip Girl" won Choice Drama and leading lady Blake Lively won Choice Drama Actress.
For full list of winners see here: Teen Choice Awards 2011 Winners
Follow Zara Bokhari on Twitter: @zara_bokhari