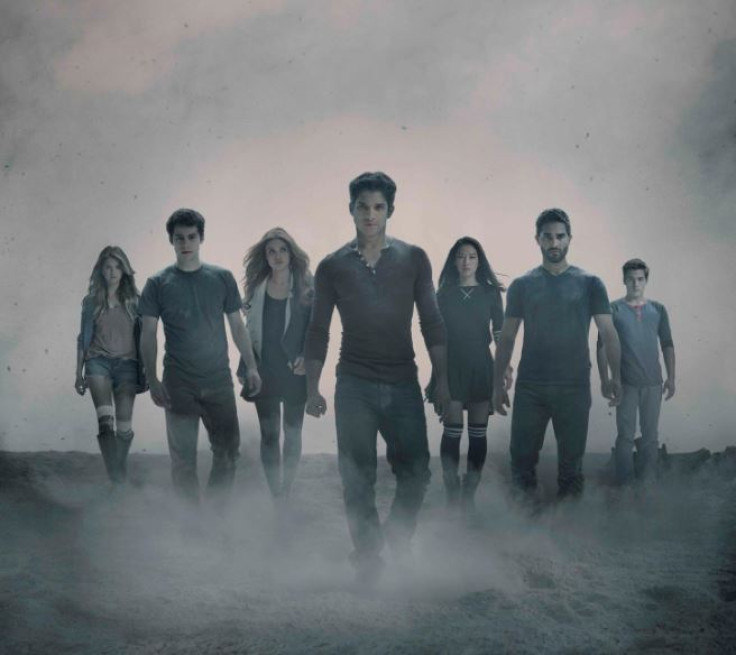 Teen Wolf season 5 summer finale ended with major revelations and several shocking resurrections. In episode 10, titled Status Asthmaticus, five people including Scott were resurrected, Parrish was revealed to be Hell-hound, and Lydia was left in a catatonic state.
Showrunner Jeff Davis teased what fans can expect in Teen Wolf season 5B, in an interview with Entertainment Weekly. According to the Davis, "511 happens the same night as 510", where Lydia will be taken to Eichen after it is deemed that her injuries from Theo have essentially driven her into a catatonic state and that the only place that may be able to help her is Eichen House. Parrish's (Ryan Kelley) supernatural identity as Hellhound does hint at a lot of trouble for Beacon Hills' students.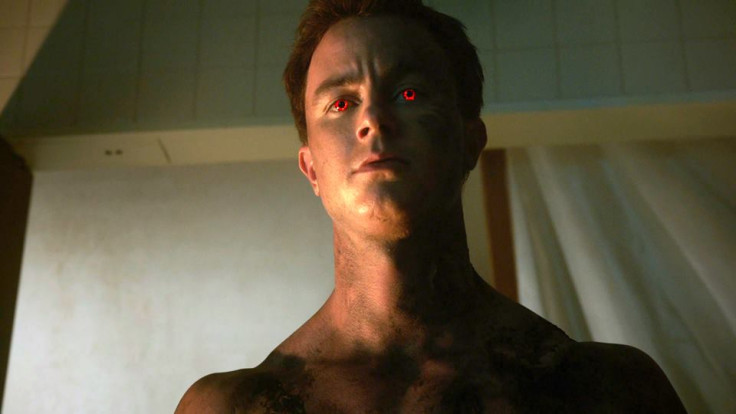 Jeff Davis said: "You don't know whether he's a good guy or a bad guy but that he serves a function, that he is definitely there for a reason, that he was drawn to Beacon Hills for a purpose, and the purpose of a Hellhound is they're a guardian of a supernatural place and that's what he is." The showrunner also said we are going to find out just what that 'hell-hound" role entails, and how dangerous it is going to become for the rest of the characters in season 5B.
Fans of the hit MTV series are worried about Stiles becoming Void Stiles again. In season 3B, Stiles became possessed with a dark trickster spirit, which turned him evil. Although Stiles has returned to normal life for a while now, in the season 5 summer finale episode, Theo says he came for them all to be in his pack, including Void Stiles.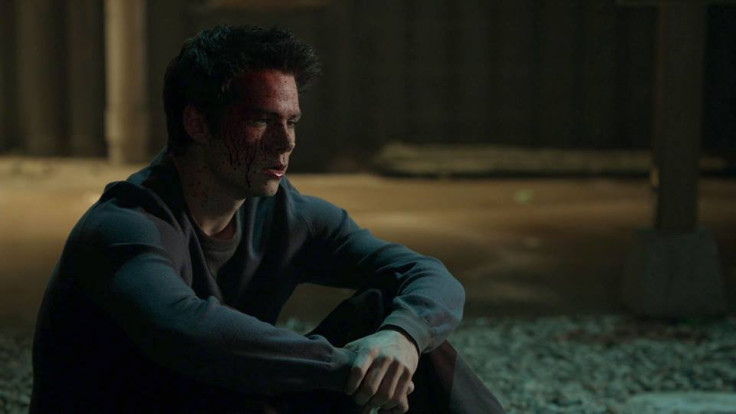 Could Theo and the Dread Doctors have a way of bringing the void back to Stiles once again? Davis told EW: "That's part of the darkness still lurking inside of Stiles and he'll have the fear that is it more than just being possessed? Is there something inside that he has to keep a lid on?"
The creator also talks about the after effects of Scott's resurrection, which will come into play in the second half of season 5. "We call season 5B a season of resurrection because it's partly Scott has come back from the dead and he has to bring his pack now back from the dead as well," Davis said, adding that the show will explore what side effects Scott might have from his death.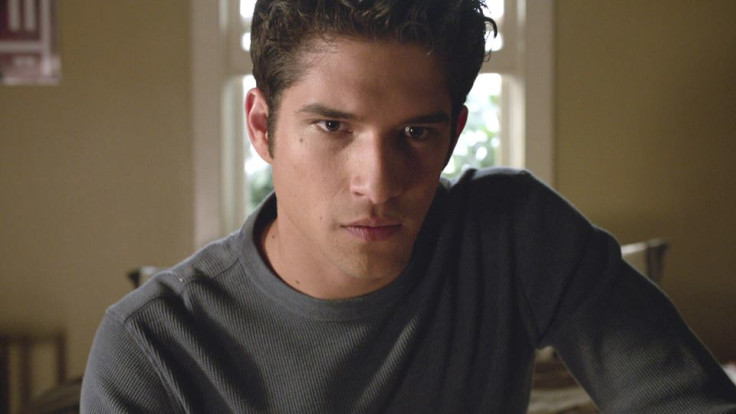 "It's a question of how does death affect him? Will it change him for the worse, for the better? It's all about what his mother said at the end, give them hope. So he's got to find hope again." Meanwhile, Meagan Tandy's return as Braeden in the summer finale has ignited speculation that Tyler Hoechlin could also be back as Derek Hale. The fan favourite Teen Wolf character was last seen in the finale episode of the fourth season titled Smoke and Mirrors, where he evolved into a full wolf.
Speaking of Derek's return, Davis replied the writers aren't "sure about it yet". Teen Wolf season 5B returns to MTV in January.