Teenage girl burnt alive for resisting rape and another poisoned after repeated assaults
The two separate incidents took place in India's northern states of Uttar Pradesh and Haryana.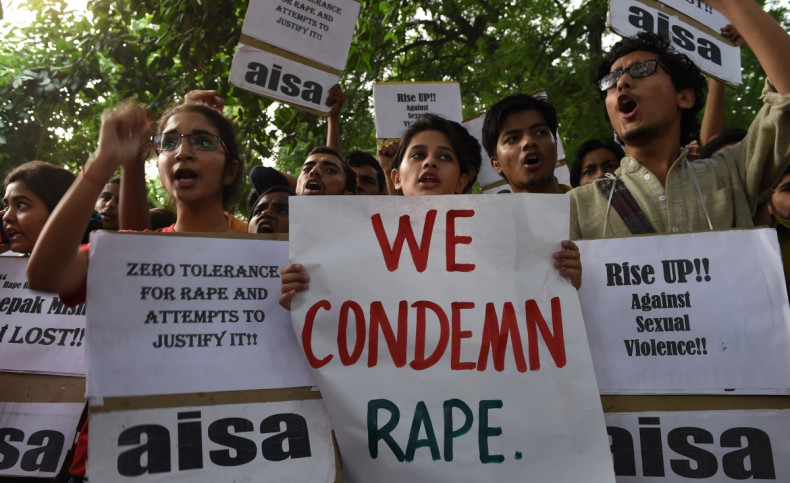 A teenage girl in the northern Indian state of Uttar Pradesh was allegedly burnt alive for resisting a rape attempt by her neighbour. She reportedly died in a hospital on Monday (26 June).
Local police said that a case has been registered against the accused, Hariom, who is currently absconding. Police have launched a manhunt to nab him.
The incident took place on Monday when the 18-year-old girl was alone at home in Shahiganeshpur area in Bareilly district.
The neighbour came to her house on the pretext of charging his phone and tried to molest her. When she started shouting for help, he allegedly threw kerosene on her and set her ablaze, according to the Press Trust of India.
Members of her family rushed her to a hospital, where she succumbed to the burn injuries.
In another horrifying case from the neighbouring state of Haryana, a teenage girl was poisoned and killed by her uncle who had sexually assaulted her for months.
The 17-year-old told police just hours before breathing her last that her uncle who had been staying at their house in Gurugram for the past 10 years raped her multiple times in the last four months. She added that he raped her again on Saturday (24 June) night, following which he made her eat a poisonous substance.
The girl told her family about the torment on Sunday. She also told them that she had stayed silent all these months as the accused had threatened to kill her.
Soon after sharing her ordeal, the girl fell sick and was taken to a hospital, but died the same day.
When police reportedly went to arrest the culprit — a father of four — he had also consumed poison. He was also taken to hospital and is said to be out of danger.
"The accused will be arrested soon as he has admitted to the crime," Sumit Kuhar, DCP (crime), told the Times of India. He added that the accused has been charged with murder and criminal intimidation under sections 302 and 506 of the Indian Penal Code, and Section 6 of the Protection of Children from Sexual Offences (Pocso) Act.