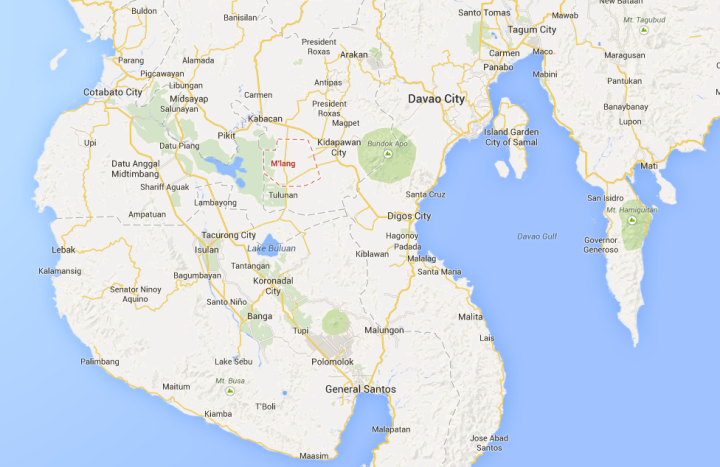 A bomb blast in a billiard hall shocked nearby carnival goers in a southern town in the Philippines on Sunday, killing two people and injuring 23.
Ripping through the packed billiard hall, shrapnel and building debris also injured people attending the nearby street party, said the town's mayor.
Two men were seen placing the bomb and then speeding away on a motorbike before the blast occurred.
Mayor Joselito Pinol of M'lang, in the North Corabato province, believes the incident was a terrorist attack, though no group has stepped forward to claim responsibility in the immediate aftermath.
The blast also caused significant damage to the billiard hall building, said Pinol.
Government troops have been on high alert in recent weeks for possible attacks in the region by a Muselim rebel faction opposed to a new peace deal between the government and a larger Muslim insurgent group, Associated Press reports.