Tesla Motors celebrates Christmas with Model X SUV light show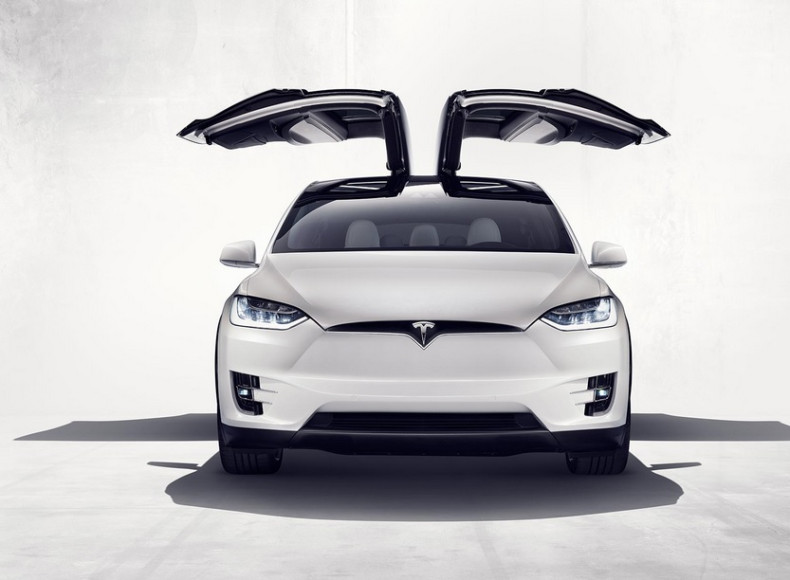 Tesla Motors marked this festive season with a high-tech Christmas light show. The electric car company hacked its own cars to perform a light show for a dramatic musical piece called Wizards in Winter by the Trans-Siberian Orchestra.
The cars were programmed to flash their lights in tandem to the highs and lows of the music. The trademark gull-wing doors, rumoured to be a favourite of CEO Elon Musk, also made an appearance in the show. The doors were seen waving up and down in sync with the flashing lights and theatrical music.
Tesla is known for not advertising its products. It also seldom participates in auto trade shows, keeping its promotional activities to a minimum, when compared to other auto companies. Still, Tesla is a brand firmly etched in public memory.
Tesla uploaded a three-minute Christmas video featuring three of its Model X SUVs on YouTube on 23 December. It has had over 160,000 views.
Tesla's Model X was launched in September 2015. The electric car boasts acceleration from 0 to 60mph in 3.30 seconds. Its much-anticipated auto-pilot mode is reported to be a breakthrough for the auto industry. Model X is available in three models – the 70D, 90D and P90D – at prices starting from $80,000 (£53,000).
Musk has had a good year with the successful vertical landing of Falcon 9 by SpaceX, his other company, on its return from orbit. This is believed to be the first instance of an unmanned rocket safely returning to Earth.