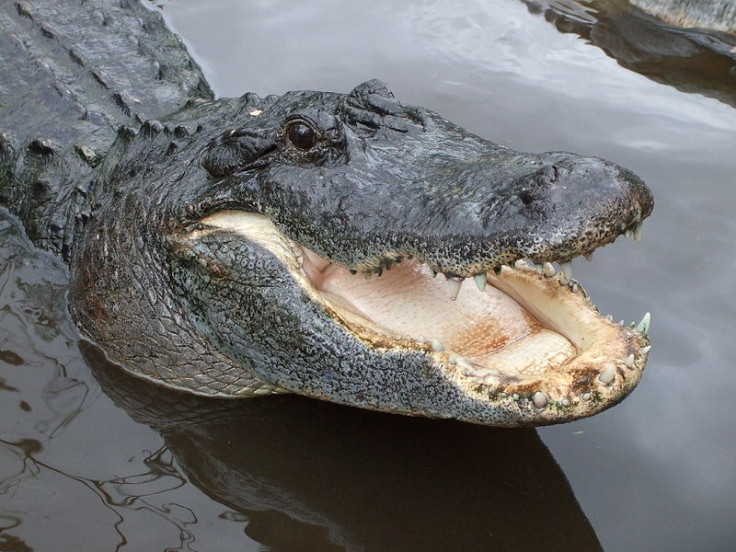 A man called Bear took revenge by killing alligator that ate late-night swimmer Tommie Woodward.
The reptile that devoured Woodward was shot dead by a regular at the Texas marina where the attack happened.
The man who goes by the name Bear, trapped the alligator on his boat with chicken bait. He then shot the alligator in the head.
"He had to go," Bear told the Houston Chronicle. "That's what happens when you kill someone."
Wardens cut open the belly of the 11ft (3.3m) alligator and recovered the body of Tommie Woodward.
Bear and four other men were taking pictures of the alligator when game wardens arrived at the marina and the men quickly left in a boat, according to the Houston Chronicle.
Captain Rod Ousley of the Texas Department of Parks and Wildlife said that it would have been correct procedure for Bear to have alerted the game wardens and not take it upon himself to shoot the reptile.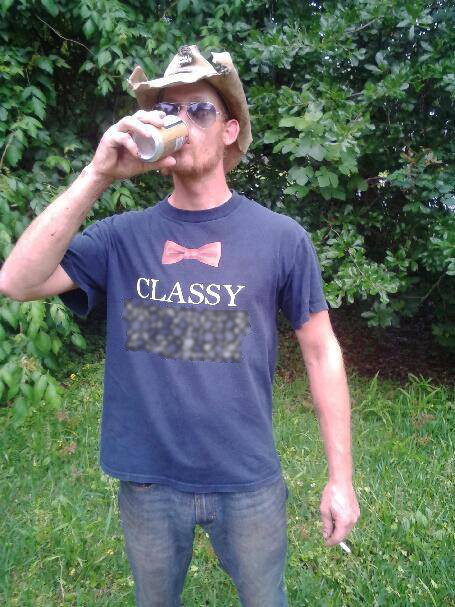 "It sounds like somebody just took it upon themselves to kill the animal," Ousley said.
Ousley said the meat might have rotted by the time game wardens skinned the animal, but the hide will be removed and sold, he said.
Killing an alligator is a class C misdemeanor in Texas, and can carry a fine of up to $500. It's not clear if Bear will face charges.
28-year-old Woodward decided to go swimming at Adams Bayou in Orange in the early hours of 4 July, ignoring signs saying: "No Swimming. Alligators."
When locals warned him not to go into the water at Burkart's Marina, he jumped in, shouting: "**** that alligator."
Woodward was almost immediately attacked by the alligator and his body was found hours later, floating face down in the water.
An autopsy revealed that Woodward was drowned by the predator. The 28-year-old also lost his left arm from the elbow down during the attack and also had puncture wounds on his chest, according to Orange Police Capt. Robert Enmon.
Heavy rain has displaced alligators in the area in the last 45 days, causing them to become more territorial, especially as they're in breeding season, authorities said.
"You've got to remember that alligators are a predatory species, they are territorial, and they will take advantage of an opportunity," Enmon said.