Texas man 'nearly decapitates girlfriend in horrific samurai sword attack'
Suspect Kenneth Wayne Lockings Jr. said to have received sword as Thanksgiving present.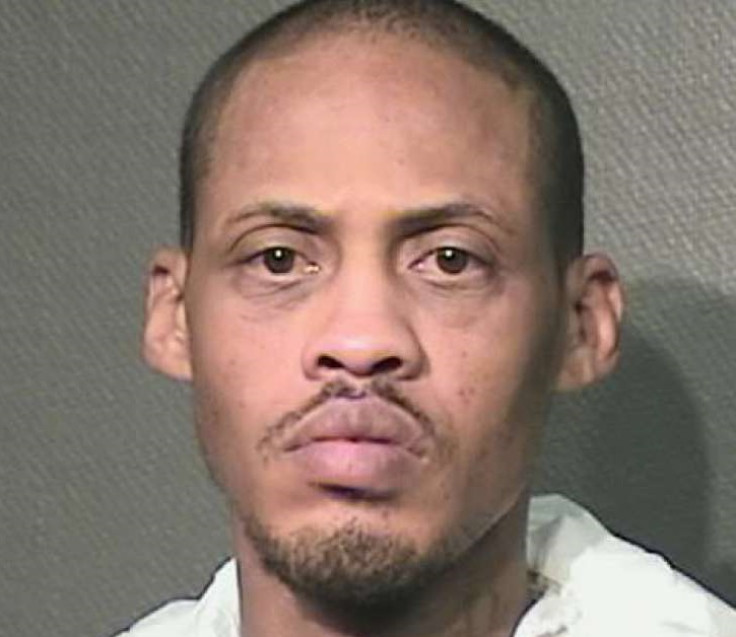 Police in Texas say a 45-year-old man murdered his girlfriend by nearly decapitating her with a samurai sword.
The mutilated body of Aracely Jernigan, 36, was found in the living room of a Houston home on Wednesday evening (27 December) after police responded to an incident described as a "cutting in progress".
The following day her boyfriend Kenneth Wayne Lockings Jr. surrendered to police over the gruesome slaying.
He is being held without bond in the Harris County jail on a murder charge and federal parole revocation.
It is not clear what led to his alleged murder of Jernigan, but family members said he had a history of mental illness.
Just hours before the alleged attack, Lockings had stopped for coffee at his grandmother's house, the Houston Chronicle reported.
Marie Carrier told the newspaper her grandson is "really messed up in the head," adding that he had received the samurai sword as a gift at Thanksgiving.
She says Jernigan had been living in Mexico and only recently returned to Houston.
Court records show Lockings' relatives convinced him to surrender to police.
Lockings has a lengthy criminal history including multiple drug arrests, court records show.
He was charged in 2009 for allegedly assaulting a family member, with the case ultimately dismissed after he was convicted and imprisoned for felony cocaine possession.
As of Friday, an attorney hadn't been listed for Lockings. He's next due in court on Wednesday (3 January).