Thailand: No tatoos or stretched pierce ears please say vocational schools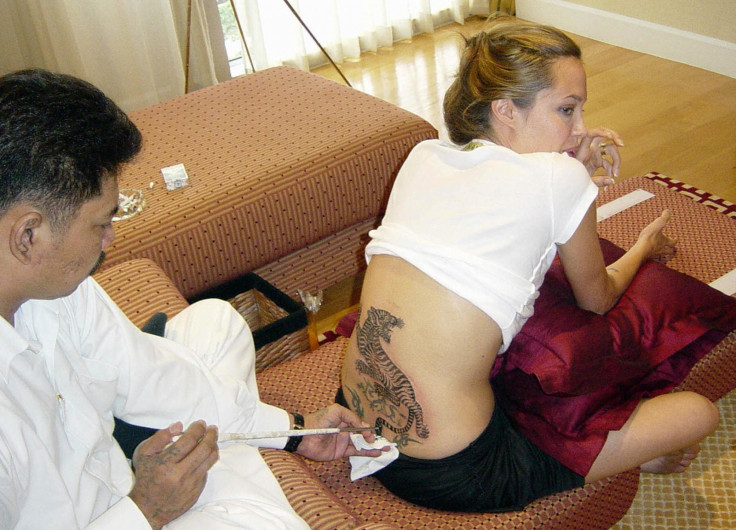 Vocational schools in Bangkok and the surrounding area will bar children with tattoos or stretched pierced ears in the 2016 academic year in a bid to improve discipline among students.
The Bangkok members of the Association of Private Technological and Vocational Educational Colleges of Thailand decided on the new measures while will be rolled out first at schools in Bangkok. The association has 400 member colleges nationwide, made the decision.
Association chairman Jompong Mongkolvanich said the measures will be implemented in other provinces later, Bangkok Post reports.
He said the meeting discussed the issue of frequent and sometimes fatal brawls among students different colleges and decided on these measures to help improve the situation.
The screening process for new enrollment of students will be more stringent and schools will monitor their students more closely, he said.
Further, the colleges will be stricter over their dress codes, which covers their hair-do and uniforms.
"We won't admit children with tattoos or large pierced ears in the 2016 academic year," he said.
Students found with weapons or drugs in and outside the colleges will be expelled, he said. Students who run foul of the new stringent measures will be placed on a blacklist which will be shared by all the colleges.
The proposal drew wide criticism from Bangkok Post's readers.
One reader writing under the name of bannedcamp said: "How correct of vocational colleges, I mean look at these criminals, Angelina Jolie, George Orwell, Johnny Depp, David Beckham, Lady Gaga ... How long do we need to make the list of names before the creator of this idea goes Duh!!?
Felix Qui asks: "Where, for example, are the reliable studies that show even a correlation, let alone causation, between having a tattoo and violence?"
Another reader said that just because someone is expressive through the way they decorate their bodies does not mean they are unequal to someone who expresses themselves in a different way.
© Copyright IBTimes 2023. All rights reserved.