Thailand red flagged over aviation safety concerns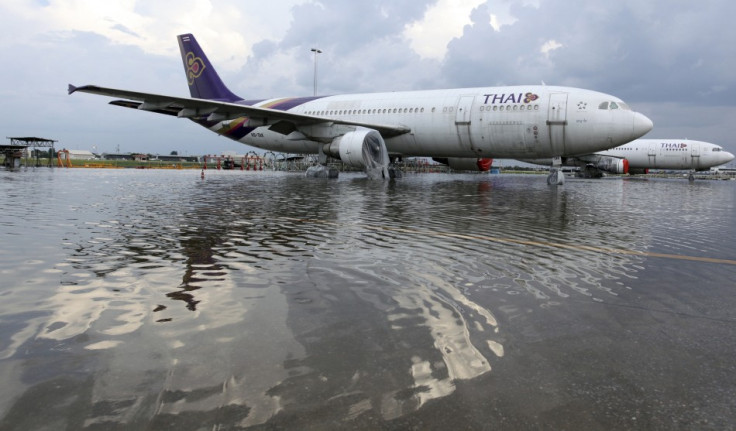 The International Civil Aviation Organisation (ICAO) has issued a red flag to Thailand after the country failed to adequately address concerns raised by the United Nations agency in March over safety concerns in the aviation sector.
The organisation amended its online Safety Audit Information on 18 July, issuing Thailand with a red flag for failing to address the concerns raised by the agency in March after an audit highlighted the country's ability to oversee airlines under its jurisdiction. It had given Thailand 90 days to address the concerns.
Thailand however is not the only country to be red-flagged. The other countries include: Angola, Botswana, Djibouti, Eritrea, Georgia, Haiti, Kazakhstan, Lebanon, Malawi, Nepal Sierra Leone and Uruguay.
The Thai Transport Minister Prajin Juntong, in a statement on the ministry's website acknowledged that government's efforts to address the aviation safety concerns raised had failed.
"We have to admit that we failed the test. We now have to look into what should be done to address it," he said, according to the Bangkok Post.
Relevant agencies will meet on 22 June and a news briefing will be held later, Juntong said. On possible bans on Thai-registered carriers following the red-flag announcement, the minister said this was up to each individual country.
The impact is unlikely to be immediate as countries need to submit notifications of any bans in advance.
Thai-registered airlines warned of possible flying bans by other countries
The European Aviation Safety Agency has informed Thai authorities that it will make an announcement on the issue next Thursday.
The ministry has also informed Thai-registered carriers to be ready for a backlash from other countries following the ICAO announcement.
Plans to restructure the Department of Civil Aviation has been sent to the National Council for Peace and Order for approval, he added.
Thai Airways, the country's national carrier, issued a statement saying that it operates with the highest safety standard, pointing out that the red-flag pertains to the State and not its own operations.
Thai national carrier says it maintains 'highest safety standards'
"A significant safety concern does not necessarily indicate a particular safety deficiency in the air navigation service providers, airlines (air providers), aircraft or aerodrome; but, rather, indicates that the State is not providing sufficient safety oversight to ensure the effective implementation of application ICAO Standards," said Charamporn Jotikasthira, Thai Airways president.
He said that when the first alert was issued, Thai Airways had to rely on other states' civil aviation authorities to provide oversight for where the airline operates. As such, the airline has undergone additional and more frequent safety audits and station inspections by these authorities As a result of these audits, it has been able to continue to operate regular flights to these countries, he said.
Further he said in the statement, in the very near future, the airline "will be audited at the company's base by other state's civil aviation authorities."
In March, when the ICAO first issued the warning, it led to several countries in the region to ban new flights from Thailand and increase scrutiny of its planes.
"We've already had Korea, China and Japan place restrictions on new Thai flights. Singapore, Australia and the EU ordered enhanced inspections," Alan Polivnick, a partner at the global law firm Watson Farley & Williams said.
"Whether this will prompt them to call for further inspections or create further restrictions on Thai airlines remains to be seen, but there's nothing to stop them from doing that. It's within each country's power to do that."
Polivnick noted that it is the regulator in Thailand and not the individual airlines that the ICAO is targeting.
Staffing numbers the problem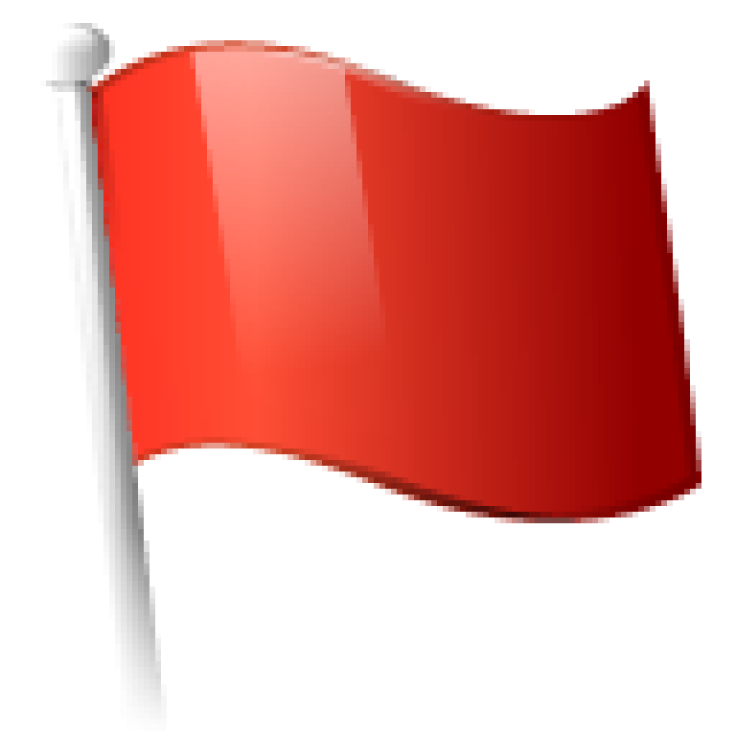 Thailand red-flagged
In March, the ICAO raised issues pertaining to Thailand's Department of Civil Aviation's ability to supervise airline operators and their operations due to a shortage of staff.
"If you look at the growth in airlines and airline operators in Thailand over the last 10-15 years, the number of people in the DCA supervising and dealing with applications hasn't changed much," notes Polivnick.
Phibin Anthony, spokesman for ICAO has told CNN that Thailand appears to be taking the issue seriously and that the country's deputy prime minister Prawit Wongsuwan has stressed "his country's commitment at the highest level to continue to address this matter."
© Copyright IBTimes 2023. All rights reserved.