Gunmen have killed one person and wounded four others in an attack on anti-government protesters. Shots were fired at vehicles carrying demonstrators to their camp in Bangkok after a protest at a government office complex just north of the city.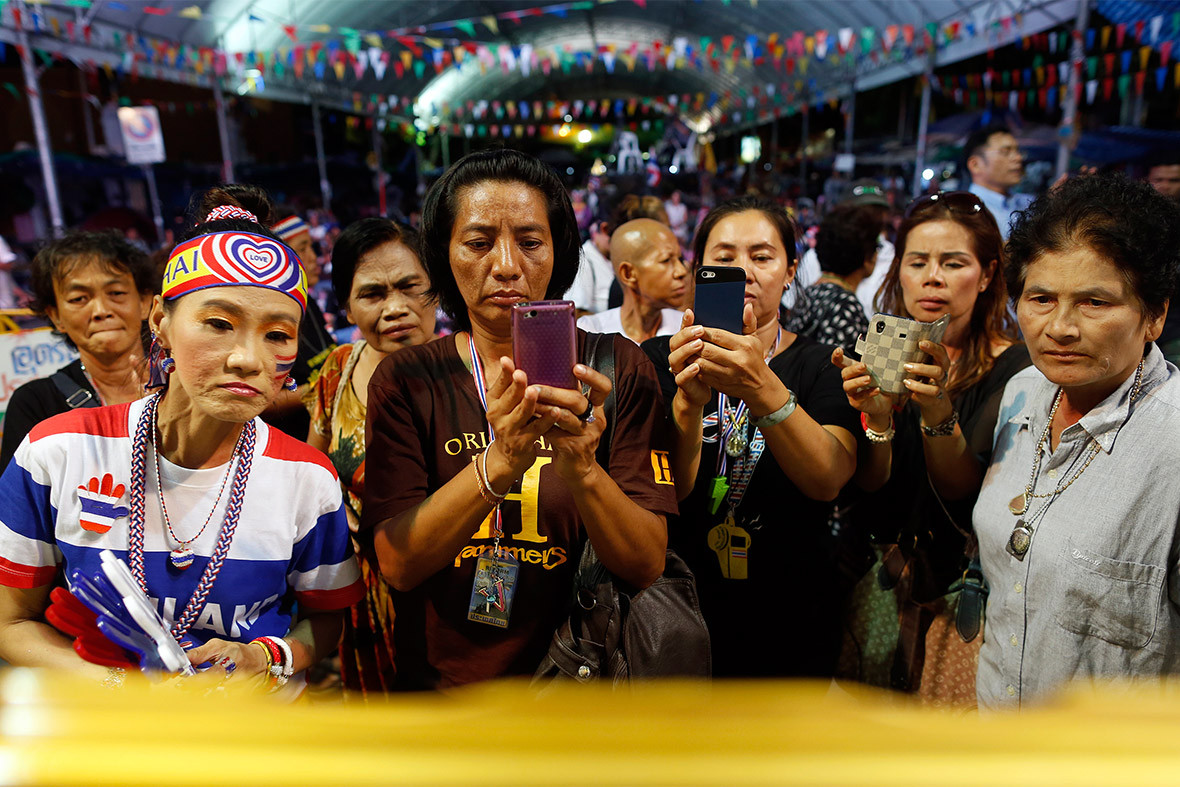 Emergency services said three men and two women were shot and one of the men had died. Ramathibodi Hospital said 52-year-old Wasan Kamwong died from severe injuries to his head.
Prime minister Yingluck Shinawatra Yingluck is facing possible suspension of duties and eventual impeachment over a contentious rice deal. She appeared before the National Anti-Corruption Commission to defend herself.
Yingluck's supporters have vowed to stage a mass rally, raising fears of further clashes with anti-government demonstrators.