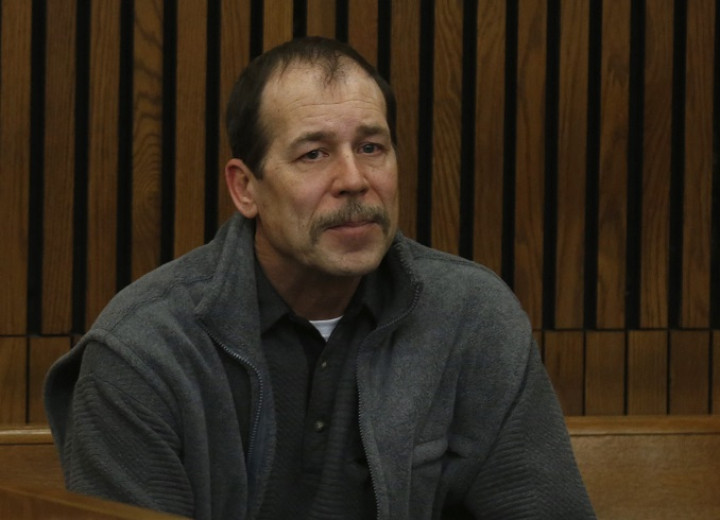 A man who shot an unarmed woman in the face, who may have been seeking his help, has been jailed.
Theodore Wafer, 55, shot teenager Renisha McBride, 19, through a screen door as she stood in his porch at his home in the US city of Detroit.
McBride had just been in a car accident and her mobile phone battery was flat. She was knocking on Wafer's door when the airport maintenance worker grabbed a gun and shot her in the head.
Although she was a black woman and he a white man, no race angle was raised at Wafer's trial. But public protests were sparked by news of McBride's killing when it happened in 2012, and her relatives branded it "racist".
'One life is lost and another is ruined'
Speaking as he was jailed for between 15 and 30 years for second-degree murder, an emotional Wafer said: "I will carry that guilt and sorrow forever."
He faced McBride's family in court and apologised, saying McBride was "too young to leave this world".
Jailing him, judge Dana Hathaway called it: "The saddest case I have ever had: one life is lost and another is ruined."
Wafer's sentence was in line with what prosecutors argued was necessary in the case. His defence attorney had argued for as little as six years' prison, on the grounds that more would be a life sentence, due to his age.