For all the complaints that photos take up the majority of an iPhone's storage, the silent killer may really be your apps.
New information from Sensor Tower shows that iPhone apps are growing in size at a faster rate than the devices' internal storage. In the past four years, app storage demand has grown by 1,100%. This may be fine for anyone who bought the 256GB iPhone but for the majority on 32GB or 64GB (pray for 16GB), it is unfairly proportional.
Before February 2015, apps could only consume 2GB of your phone's storage. Apple decided to double this to 4GB.
Apple's in-house solution: keeping your login details so you can delete and reinstall the app as needed.
Here are the worst offenders for size increase over the past four years.
1. Snapchat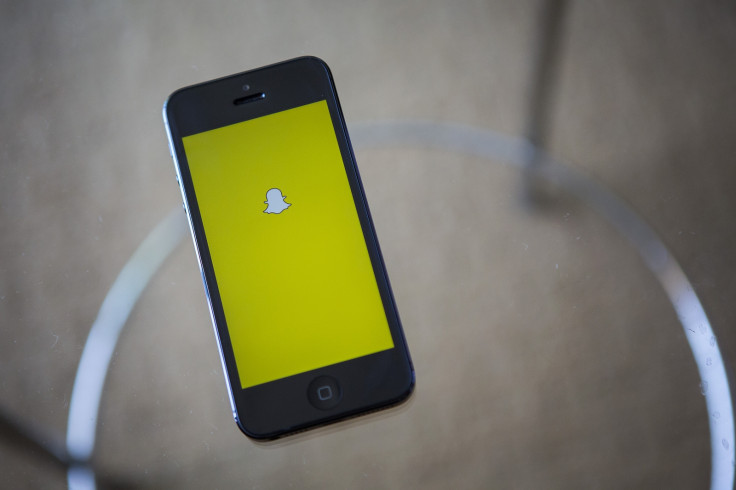 Snapchat's growth rate has been borderline offensive. Between May 2013 and May 2017, the app grew by 51 times. That's a fair increase considering the photos are meant to disappear. Snapchat the company – Snap – has grown exponentially in that time and now includes features such as stories. It also became a news platform, delivering media in a slightly different way.
Growth: 51 times
Size: 235MB
2. Uber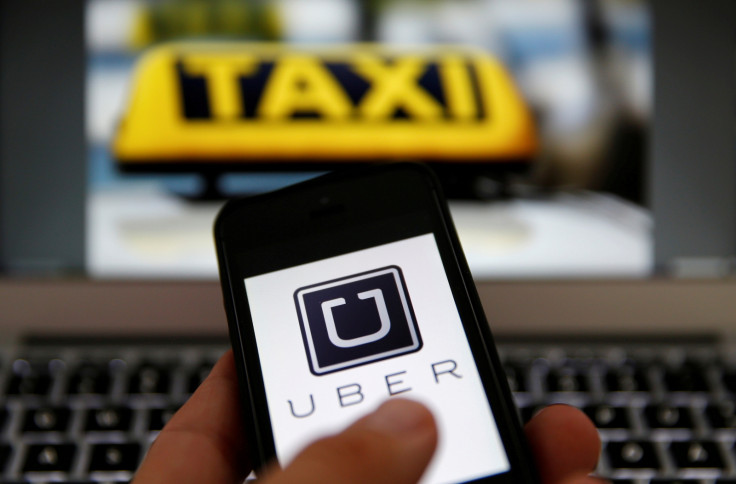 Whether Uber remains in London long-term remains to be seen, but for now, you had better keep some space for it. Uber increased by 22 times in the four year period, the second most of any application. Is it worth it? Depends on how much you use Uber. At 258Mb, however, it is not light on its size.
Growth: 22 times
Size: 258MB
3. Gmail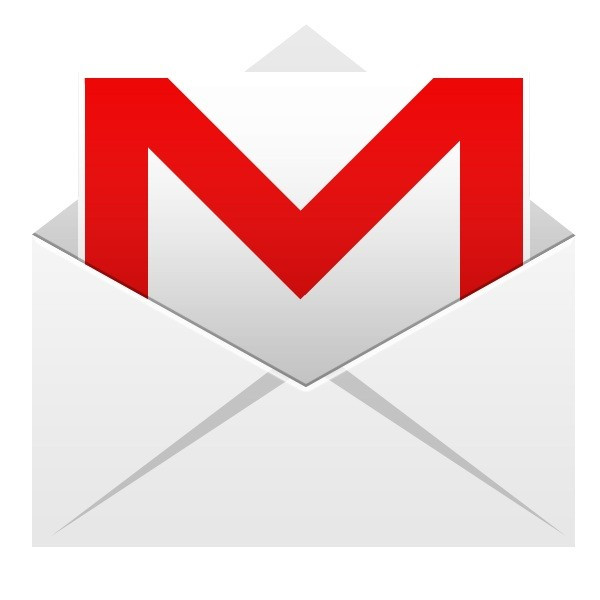 Gmail is one of those apps you can't really live without. Sure you can use the dorky installed Mail app on the iPhone, but why would you? The Gmail app is great at sorting through the junk and putting what you want in the primary folder. 223MB is a steep price most are willing to pay for ease of use. Plus it is pretty handy at syncing with the rest of your Google apps.
Growth: 21 times
Size: 223MB
4. Messenger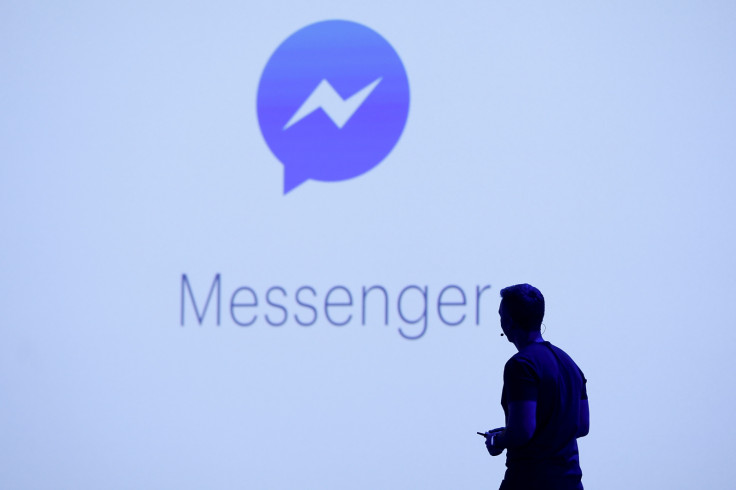 So here's the thing about Facebook's Messenger app, it didn't always exist. In April 2014, Facebook confirmed that the chat service would disappear from the main app. People were pretty annoyed at the time but Facebook assured them it was all for the user experience. In came Messenger. Now you get to dedicate 233MB to an app we didn't even need a few years ago. Great...
Growth: 15 times
Size: 223MB
5. Facebook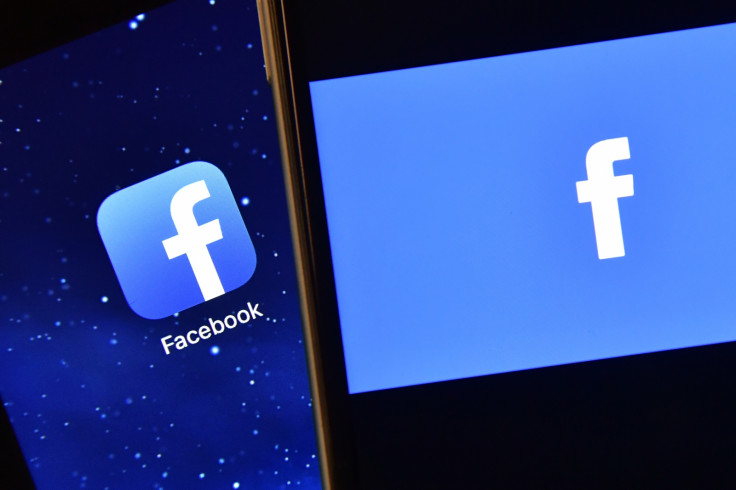 Last but not least, the king of social media. Facebook's app has made huge strides since it was first released. Unfortunately those strides have come with a trade-off: space. Installing the Facebook app uses a massive 491MB of your phone's drive. This a 12-fold increase since 2013. Like Gmail, it's probably worth sacrificing the space, as long as you're not stuck with a 16GB model iPhone.
Growth: 12 times
Size: 491MB
This story was updated to reflect the apps with the biggest growth rate instead of overall size.