This War Of Mine: Survival game releases DLC to support War Child charity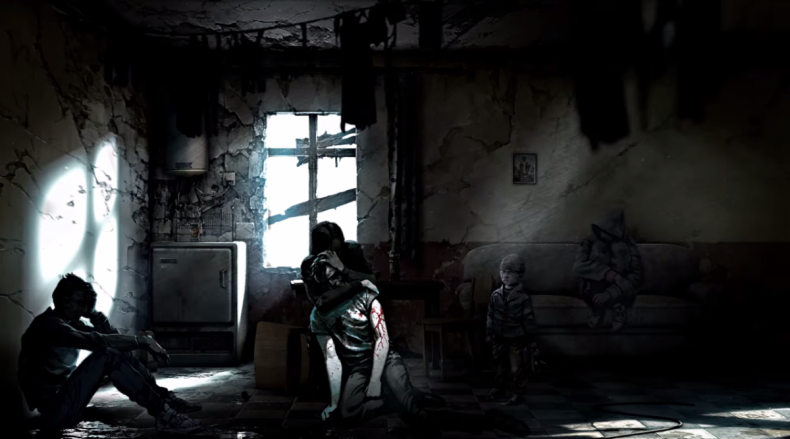 Celebrated survival game This War Of Mine has released new content in support of the charity War Child. All proceeds from the content will go to the charity supporting young people affected by war and conflict.
The DLC is currently only available for the PC version via Steam and can be bought for 79p, £6.99 or £14.99. Players will receive the same content at each price point, the only difference will be the size of each charitable donation.
Polish developers 11 Bit - who we spoke to last year ahead of the game's release – have teamed with artists from around the world - SeaCreative, M-City, Gabriel "Specter" Reese, Emir Cerimovic, Fauxreel and Mateusz Walus – whose war-themed work will adorn the game's backgrounds.
This War Of Mine was inspired by the Siege of Sarajevo, which took place between 1992-96 during the Bosnian War. Telling a fictional story, the game's players must survive and protect those in their care – but usually at some cost to other survivors, creating many horrible decisions for the player to make.
Recently, former IBTimes UK games critic Ed Smith interviewed 11 Bit's art director Przemyslaw Marszal, writer Pawel Miechowski and design director Michal Drozdowski for the Observer.
"We were struck by the fact that physical challenge is not the worst thing people face in war – the emotional toll is much greater," said Marszal. "We knew that that was a good idea for a game, but it would only work if we took it seriously and created an experience that was properly respectful. It didn't need to be 'fun'. This was a serious topic and we wanted to approach it in a proper way."