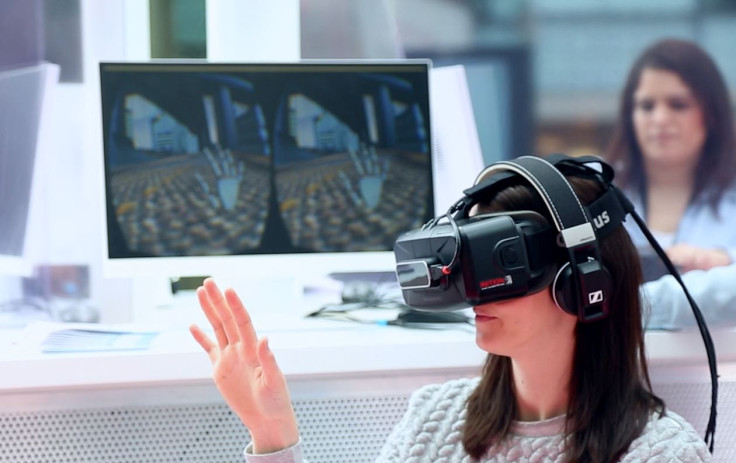 An entrepreneur is planning a new high-tech, sci-fi theme park in Utah featuring seven large rooms where visitors can don virtual reality headsets, delve into immersive environments and exercise super powers.
The park, named The Void, is envisioned as the first of several around the world by developer Ken Bretschneider. Walls of the 60-by-60-foot (18-by-18 metre) rooms, which will host up to 10 gamers at a time, will be movable, and surfaces may change to touch to co-ordinate with what users are seeing through their headsets — the metal of a spaceship, the bark of a tree. Other features will include motion simulators to make visitors feel as if they're racing in a car or flying through the air — or experiencing an earthquake, reports CNET. Bretschneider wants to switch up the themes every three months or so.
Gamers will be able to play against one another or against virtual reality foes.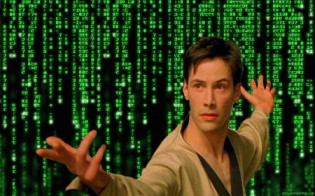 "There isn't any way to be able to go out and create the full potential of virtual reality in the home market," Bretschneider told the Washington Post, which terms the park "laser tag on steroids or a video game you get to dive into".
He said when he plays virtual reality games at home he feels hemmed in. "I wanted to jump out of my chair and go run around," Bretschneider said. "I wanted to be in there, but I felt like I was separated from that world just sitting down playing a game. So I often would stand up and then I couldn't do anything. It became really apparent to me that we needed to build a facility where people could come to and not have to worry about hooking up virtual reality, making it work and trying to run around inside their house."
Bretschneider has put $13m (£8.4m) of his own money into the project. He has a team of 30 staffers creating custom-made suits, gloves and headsets that participants will wear inside The Void and are tackling the challenge of an effective body-tracking system. He's planning to offer sessions lasting a half hour for an "affordable," though unnamed, price, and plans to open by the summer of 2016.