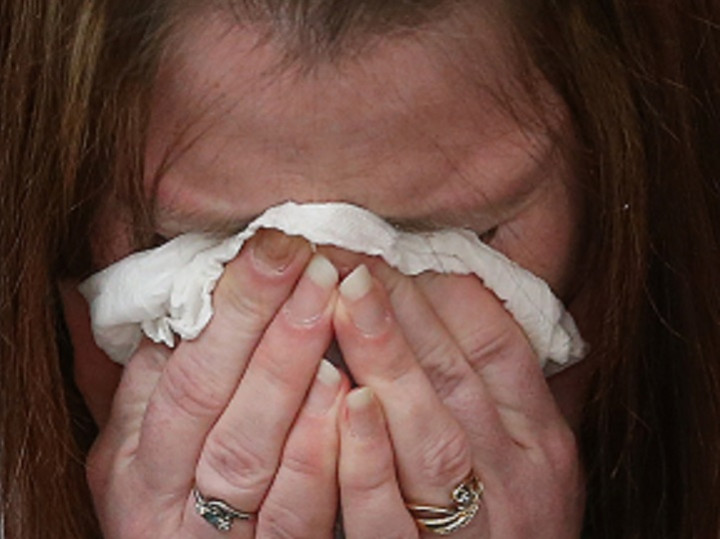 Thugs launched an "appalling" attack on a family grieving for a dead baby by beating up a man and attacking children in Colchester. Essex.
The gang ambushed a family who had gathered at High Woods Country Park for a private ceremony in memory of a still-born baby.
Attackers beat up the father and knocked him to the ground, broke two fingers on family friend's hand and also targeted three children – siblings of the deceased new-born.
"Sacred balloons" which had been brought to the park in memory of the baby were burst during the attack, on 23 July.
Essex Police said they had arrested two men, two women and two teenagers on suspicion of assault over the incident.
Det Con Yusseff Rahmani-Manesh, of Essex Police, said: "This was an appalling incident.
"They attended the Country Park during the early evening in order to hold their own private ceremony, where they intended to release balloons in their daughter's memory.
"This traumatic, emotional and private act was destroyed by a group who took it upon themselves to target a grieving family and deliberately burst the sacred balloons before then going on to assault the family.
"The father was repeatedly kicked and punched to the ground, and a family friend – a woman in her 40s – was also punched to the face and received two broken fingers.
"The father's three children aged between 11 and 17 were also assaulted and received minor injuries."