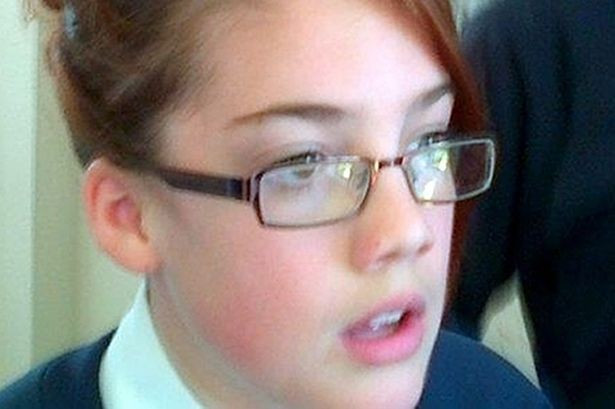 Stuart Hazell has been charged with the killing of 12-year-old Tia Sharp. The 37-year-old boyfriend of Tia Sharp's grandmother has been charged a day after he was arrested in south London.
Hazell is believed to be the last person to have seen the schoolgirl Tia alive, before she went missing for nearly ten days.
A body that is believed to be Tia's was found in a house in New Addington, Croydon, which was shared by her grandmother Christine Sharp and Hazell.
"He was arrested in a public place in the borough of Merton at 2027, after he was seen by a member of the public. The member of the public called police, and officers who were already in the area made the arrest. He is currently in custody at a south London police station," said the Metropolitan Police in a statement.
Christine, 46, was arrested a day after the police found the body but has now been released on bail. The police did not officially identify the woman arrested on suspicion of murder.
Another 39-year-old man was also arrested on suspicion of assisting the murderer and later released on bail.
The police have already issued an apology for errors committed in the course of the investigation. They admitted that the delay in finding the body was due to human error after angry neighbours demanded an explanation. The body was found five days after Tia was reported missing.
"An early review has been conducted, and it is now clear that human error delayed the discovery of the body within the house. We have apologised to Tia's mother that our procedures did not lead to the discovery of the body on this search," Metropolitan Police Commander Neil Basu said.
Basu admitted that the body should have been found much earlier.
The police are yet to formally identify the body of the 12-year-old as Tia and post-mortem procedures are to continue.