Timbaland Apologises For Viral 'Muzzle' Comment On 'Crazy' Britney Spears
The music producer was met with backlash for saying that Justin Timberlake should have "put a muzzle" on his ex-girlfriend after the release of her memoir.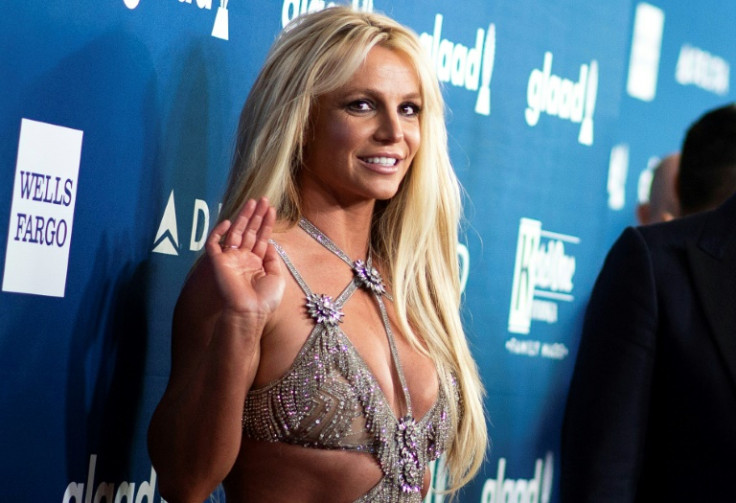 Timbaland has apologised for saying that Justin Timberlake should put a "muzzle" on Britney Spears and for calling the pop star crazy after the release of her memoir "The Woman In Me".
The music producer walked back on his statement on Tuesday, November 7, after receiving backlash from the singer's fans. "I apologise to the Britney fans, and her," he said somberly during one of his regular live TikTok video chats which has also been uploaded to X.
He continued: "I'm sorry to all the Britney fans, even to her. I'm sorry, because muzzle was — no, you have a voice. You speak what you want to speak. Who am I to tell you what not to speak? And I was wrong for saying that."
Timbaland explained: "I was looking at it from a different lens and what I am is a reconcile person. I'm not a person who takes sides."
His apology came after he took questions from the audience during a live interview with 9th Wonder at the Kennedy Center for Performing Arts in Washington, D.C. on October 29. During a chat about his collaboration with Timberlake, someone asked for his opinion about the renewed interest on their song "Cry Me A River" in the wake of the release of Spears' memoir.
When asked about the track, Timbaland replied: "She's going crazy, right? I wanted to call JT and say, 'JT, you gotta put a muzzle on that girl.'"
His response had the audience laughing. Timbaland also suggested during the live Q&A that Spears wrote her memoir, which included explosive revelations about her past with Timberlake, so she would "go viral".
"We live in an age of social media and...everybody wanna go viral. I get it 'cause that's the way you make money, go viral– I gotta do something that gets people's attention," he said.
Timbaland was met with backlash afterwards when his comments made it to X. Spears' fans were especially unhappy and slammed the music producer for being sexist.
One wrote on X: "This is in very bad taste especially given what Britney went through" and a second commented: "A muzzle looks cruel on animals. What is so horrible about Britney telling her side of something that traumatised her."
Timbaland worked with Timberlake on "Cry Me A River" which the singer has since admitted is about his breakup with Spears. She talked about the track in "The Woman In Me" and referred to its music video which featured a woman who looks just like her. She wrote that the song turned her into a "harlot who'd broken the heart of America's golden boy".
© Copyright IBTimes 2023. All rights reserved.