Tom Cruise calls Mayor of Brentwood to congratulate him on his 'great town'
Mayor of Brentwood Will Russell left stunned after receiving phone call from Mission Impossible star Tom Cruise.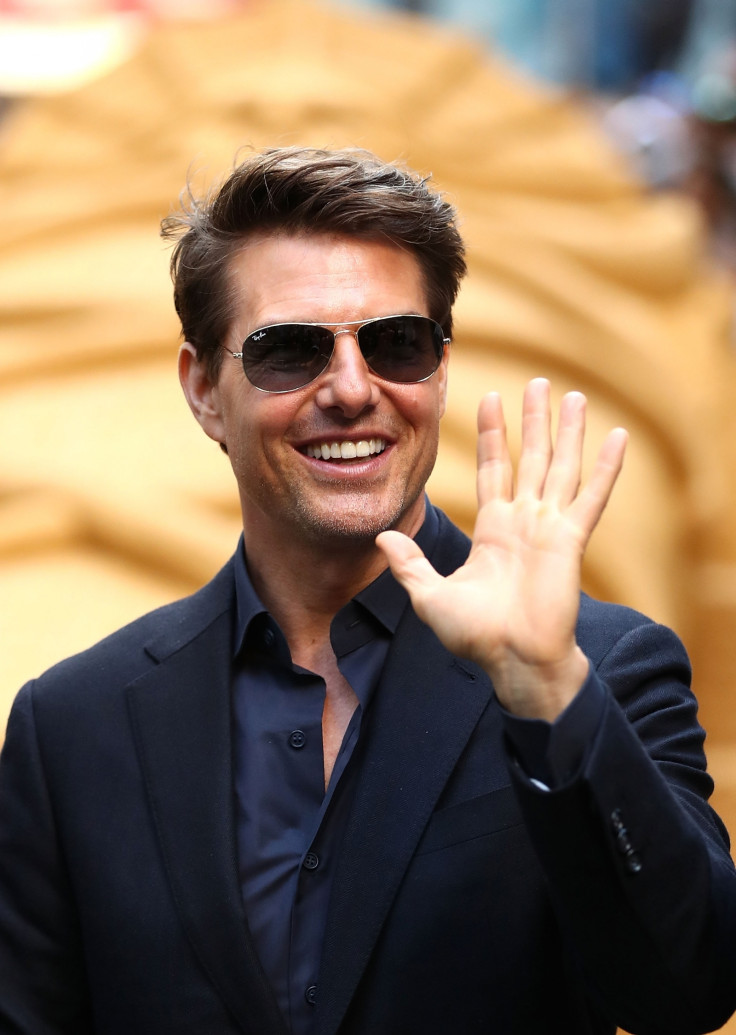 The Mayor of Brentwood had an unexpected brush with Hollywood after receiving a phone call from none other than Tom Cruise.
Will Russell revealed that the Mission Impossible: 6 star had called to congratulate him on his "great town."
The movie star is currently in Essex, where he has been filming sequences for the latest instalment in the action franchise.
The 55-year-old was photographed stepping out of a helicopter in Thorndon Country Park earlier in the week, and having clearly enjoyed his time in Essex, decided to call the civic leader of Brentwood to personally thank him.
Russell revealed that the courteous actor had wanted to thank residents for being so understanding during the shoot, as several major roads in the area were closed while filming was underway.
Calling from an unknown number, Cruise modestly refrained from identifying himself.
"He didn't ring to say, "It's Tom Cruise," the mayor said. "He asked if I was the mayor and went on to say that I did know him, and he wanted to say he had a wonderful time in Brentwood and it was a great town."
"He asked about what I did as mayor, and said it was important to have such a great community and I should be proud to have the position of mayor."
"I asked who he was and he told me it was Tom Cruise."
While the Mayor initially wondered whether he was being pranked he soon realised he was actually speaking to the Hollywood star.
"I didn't quite believe it at first and I became very guarded. Then I thought that I had no reason to doubt it. It sounded like him and he wasn't being ridiculous," Russell told Mail Online. "He wanted to thank the people of the town. He wanted to say what a lovely forest we have."
Jupiter Springs Productions, the company behind the film, has been granted permission by Essex County Council and Brentwood Borough Council to shoot in the The Avenue and surrounding area.
Residents were told to expect some delays as they planned to "close both Thorndon Country Park and The Avenue including the cross roads which effect parts of Eagle Way, Hartswood Road and Childerditch Lane".
Cruise returned to the UK to resume filming on Tuesday after production was halted when a stunt went wrong leaving the actor with a broken ankle.
Mission Impossible: 6 sees Cruise star opposite the returning Simon Pegg, Rebecca Ferguson, Ving Rhames, Michelle Monaghan, Alec Baldwin and Sean Harris, as well as newcomers Angela Bassett and Henry Cavill.
© Copyright IBTimes 2023. All rights reserved.