Top 10 best Samsung Galaxy S7 smartphone cases from Spigen, Speck, Mophie and more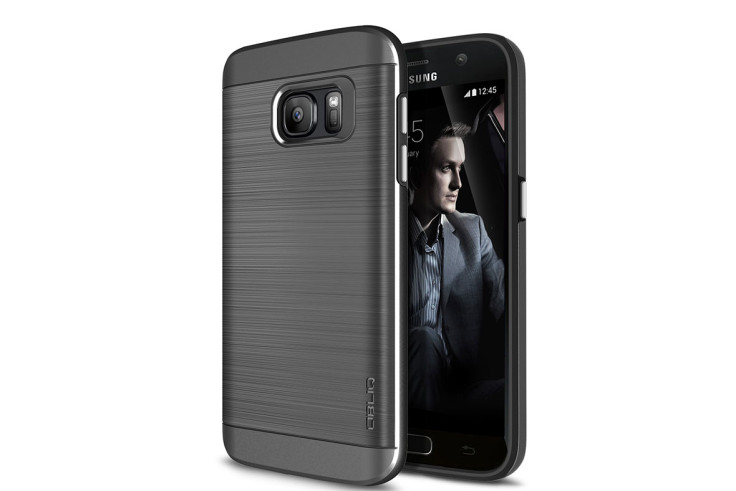 If you've been lucky enough to bag yourself a Samsung Galaxy S7, investing in a case can help ensure your shiny new phone doesn't come to an untimely end after an unexpected meeting with the pavement. There are plenty of Galaxy S7 cases out there promising to protect your latest prized possession from the bumps and scrapes of modern life, so for your convenience we've picked out the top 10 we think are worth checking out.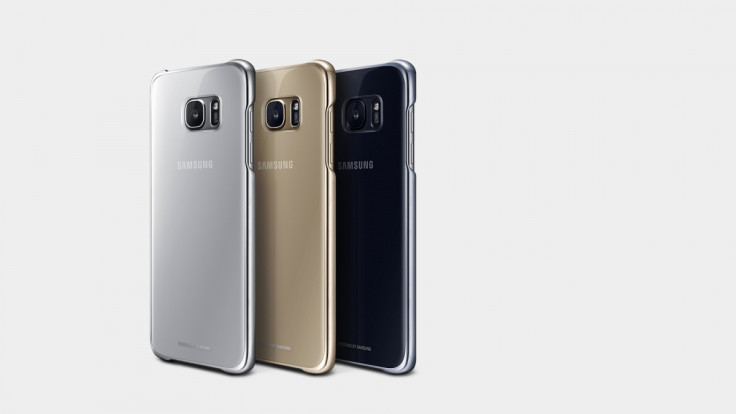 Samsung Galaxy S7 Clear Cover
For those who want a basic case that will protect their phone while allowing the premium sheen of the Galaxy S7 to shine through, Samsung's Clear Case presents a no-nonsense solution. The bumper-style design will keep your device protected from the odd drop without masking its looks, while at the same time keeping all buttons and ports easy to access.
Price: £19.99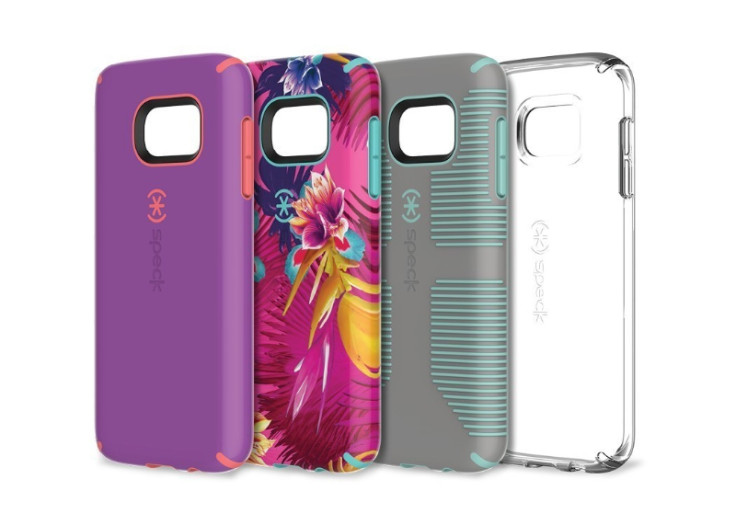 Speck Candyshell Case
For fans of shell cases that enjoy a bit of added flourish, Speck has a range of vibrant designs for both the Galaxy S7 and S7 Edge, including clear, solid colour and "Inked" variants, which clads your smartphone in funky patterns. There's also a Grip case for the more buttery-fingered amongst you, which adds rubber ridges to stop the phone slipping from your hands.
Price: £29.99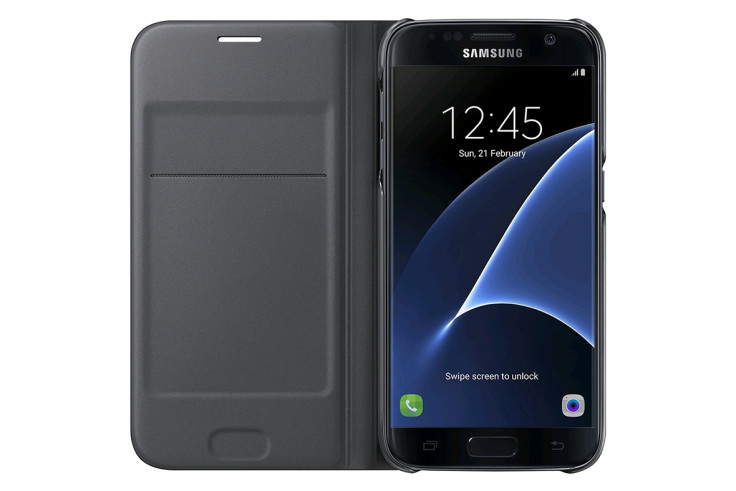 Samsung Galaxy S7 Flip Wallet Cover
Samsung's flip case offers a bit of added class and convenience for Galaxy S7 owners. The wallet-style design not only protects the device's screen from scratches, but also comes with a handy slot for your bank/ ID/ library cards. You can also wirelessly charge the phone through the case, meaning you won't keep having to snap it on and off every time your S7 needs some juice.
Price: £24.99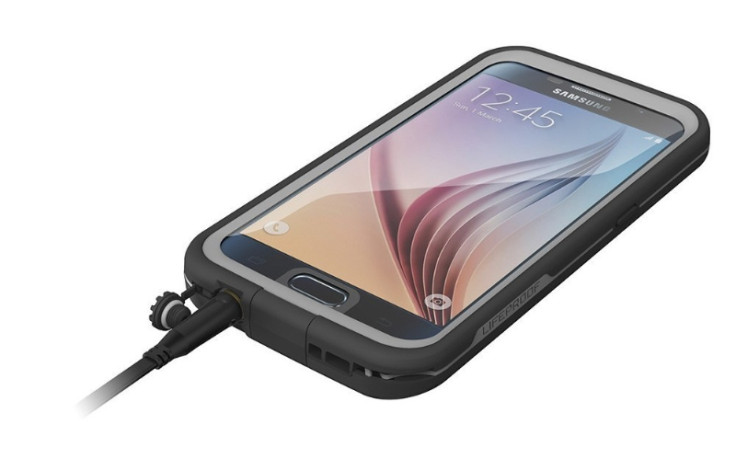 LifeProof Fre
The abundance of smashed smartphone displays we see in public every day leads us to deduce that people are clumsy. The LifeProof Fre case is not only waterproof, but drop-proof, dirt-proof and snow-proof, meaning you'd have to try really, really hard to wreck your Galaxy S7 while wrapped in its super-durable rubber shell. You'll have to be prepared to sacrifice some of your phone's good looks for that added peace of mind, but the chunky look is much better than the smashed look anyway.
Price: £70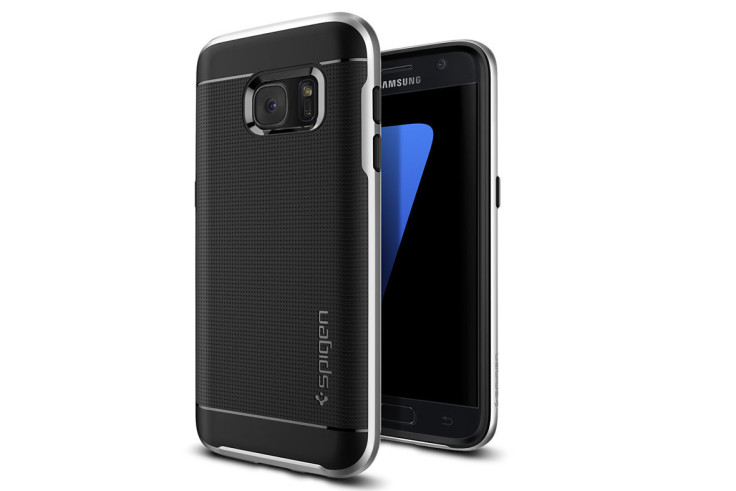 Spigen Neo Hybrid
Spigen is highly-rated amongst its customers and for good reason: the company does a range of good-looking yet durable cases for a wide variety of handsets, the Galaxy S7 included. The Spigen Neo Hybrid offers dual-layer protection that consists of a TPU gel shell lined with a hard polycarbonate bumper, while a raised lip around the front of the case will help keep the display away from the ground if the phone is dropped. It's also not half bad to look at.
Price: £16.99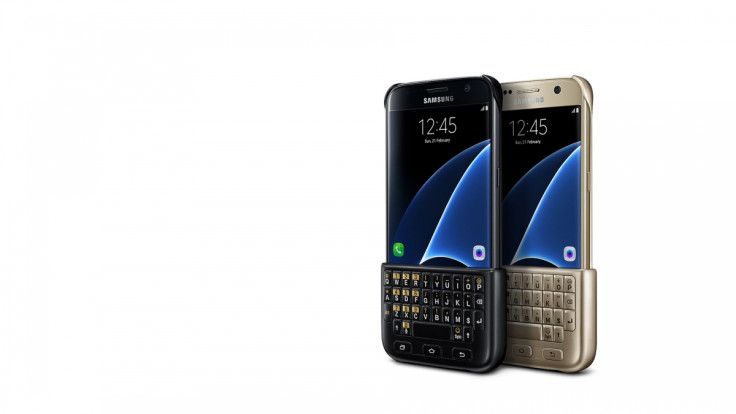 Samsung Galaxy S7 Keyboard Cover
What's this abomination, you cry? Why, it's the official Keyboard Case for the Samsung Galaxy S7 of course! We can't imagine why anyone would buy this case unless they secretly wished they owned a BlackBerry (in which case, you're just lying to yourself), but we felt it worth a mention due to its sheer absurdity. If you really, really hate your Samsung Galaxy S7, buy this case.
Price: £49.99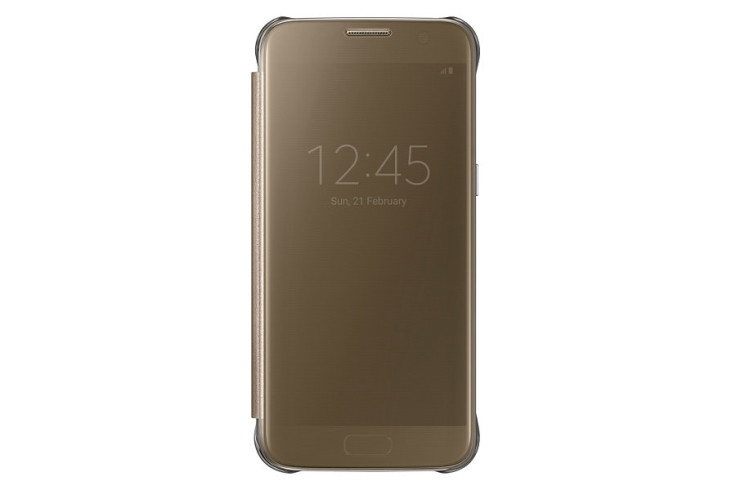 Samsung Galaxy S7 Clear View Cover
One of the highlight features of 2016's flagship smartphones so far has been the inclusion of always-on displays, which lets you see important info on-screen at all times. Samsung clearly realised that this feature was pointless if people were going to stick a cover over it anyway, so have come out with its Clear View Cover — a case that allows users to protect their phone while still being able to take advantage of the Galaxy S7's new smarts.
Price: £44.99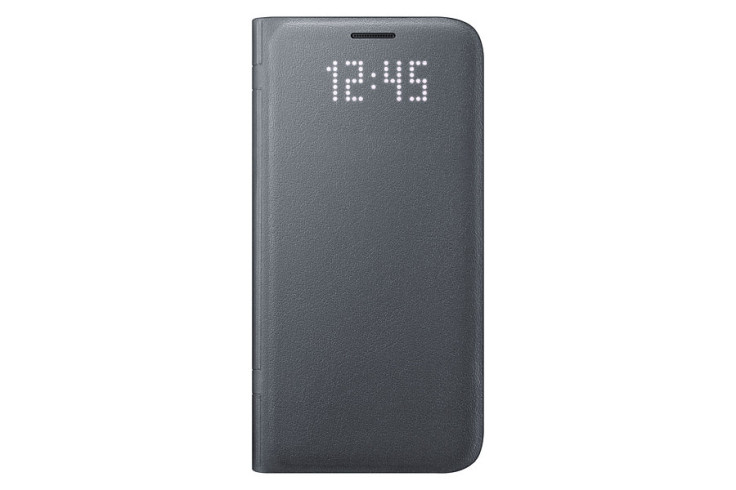 Samsung Galaxy S7 LED Cover
Samsung's LED View Cover is essentially the same as its Flip Wallet cover, albeit with the inclusion of an LED display that lets you see the time at a glance and will keep you up-to-date with new notifications. You can also turn off alarms and answer calls by simply swiping the cover.
Price: £49.99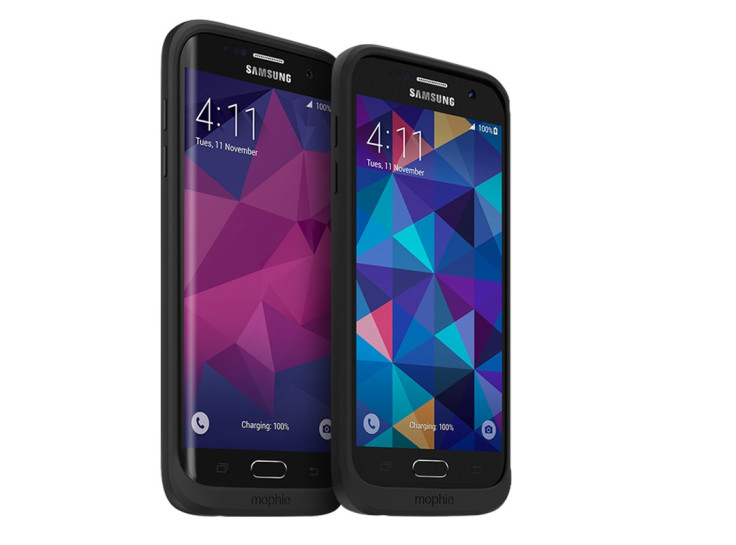 Mophie Juice Pack for Galaxy S7
The Mophie Juice Pack for the Samsung Galaxy S7 offers both added durability and longevity to your device. It's not cheap but you're paying for a built-in battery reserve that can be wirelessly charged and transfers this power to the handset via microUSB, adding 11 extra hours to your Galaxy S7's battery life. Samsung does its own take on the battery pack case, though its version is able to wirelessly charge your phone directly.
Price: £89.95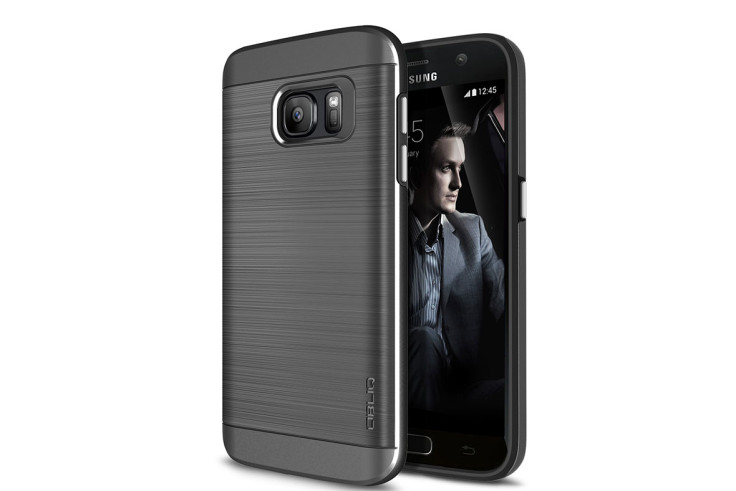 Obliq Slim Meta
Another good-looking third-party case is the Obliq Slim Meta. The form-fitting design keeps added bulk to a minimum, while the brushed metal finish means you'll still be happy to show of your Galaxy S7 in public. At the same time you'll have peace of mind knowing your phone is well protected, thanks to dual-layer protection consisting of a TPU interior and polycarbonate exterior.
Price: £24.99
© Copyright IBTimes 2023. All rights reserved.