10 best budget smartphones 2016: Cheap and cheerful mobiles from Samsung, OnePlus, Sony and more
Today's budget smartphones are better than ever. Check out our list of the top 10 money can buy.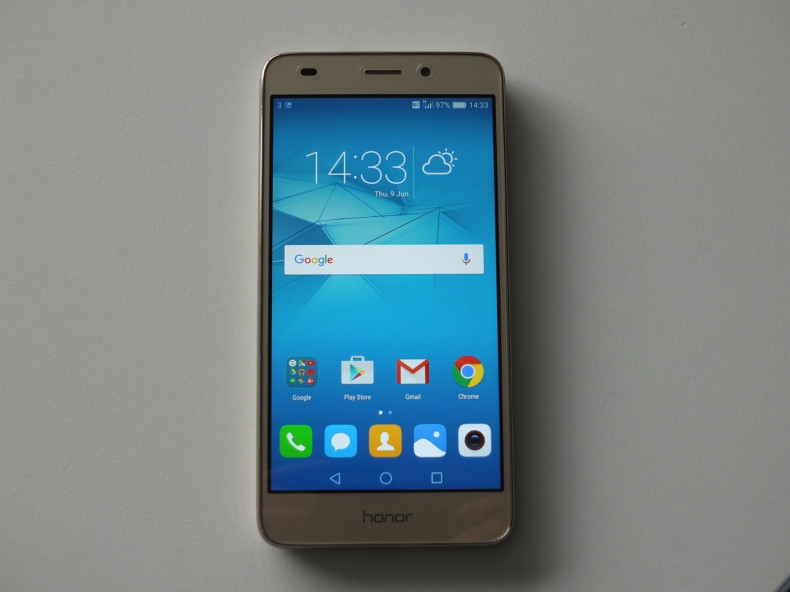 Never has it been a better time to be a smartphone buyer on a budget. Thanks to the growing availability of more impressive hardware for a pretty price, today it's possible to grab yourself a half-decent handset without having to pay hundreds of pounds for the privilege.
You won't be getting the same market-leading specs as a high-end phone, sure, but provided you don't care about things like quad HD displays, waterproofing or the fact it doesn't have an Apple logo, you can easily bag yourself a smartphone that does everything you need. Here, and in no particular order, we've selected 10 of the best affordable handsets money can buy.
1. Huawei Honor 5C
Huawei continues to impress us with its increasingly desirable smartphones, and its latest effort by spin-off brand Honor is no different. While the £150 asking price suggests a significantly scaled-back experience, the 5C (pictured above) carries many of the trademarks of a premium device, including a metallic chassis, big battery, octa-core processor and the latest version of Android's operating system, 6.0 Marshmallow.
2. Motorola Moto G4
As the name implies, the Moto G4 is the fourth handset in Motorola's G series, the company's most successful smartphone line. The device misses out on features like fingerprint sensor and NFC support to get the price down to under £200, but make no mistake, this currently is one of the best smartphones you can buy on a budget.
3. OnePlus X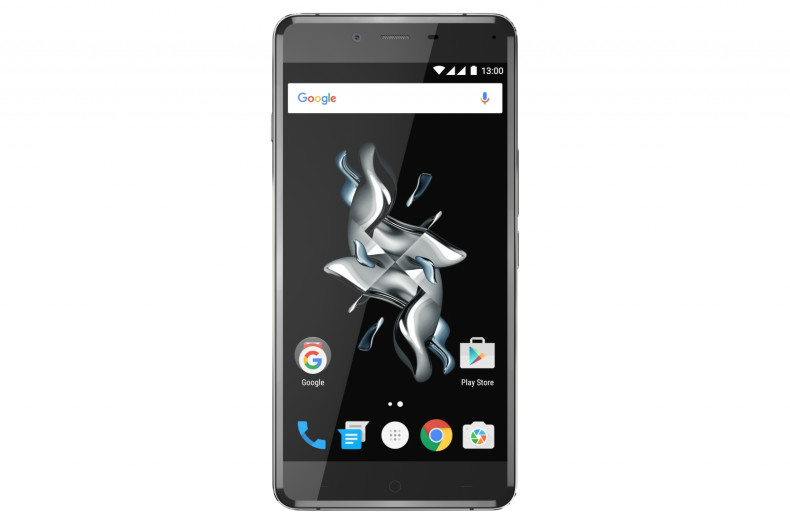 The OnePlus X is a hugely impressive smartphone made even more appealing by its very reasonable asking price, which has fallen to just £189 since its launch in October 2015. The body is all metal and glass, giving it the feel of a top-tier smartphone and OnePlus' proprietary Oxygen OS brings some genuinely handy features, like the ability to launch some apps by drawing letters on the screen.
4. Motorola Moto E (2

<sup>nd

Gen)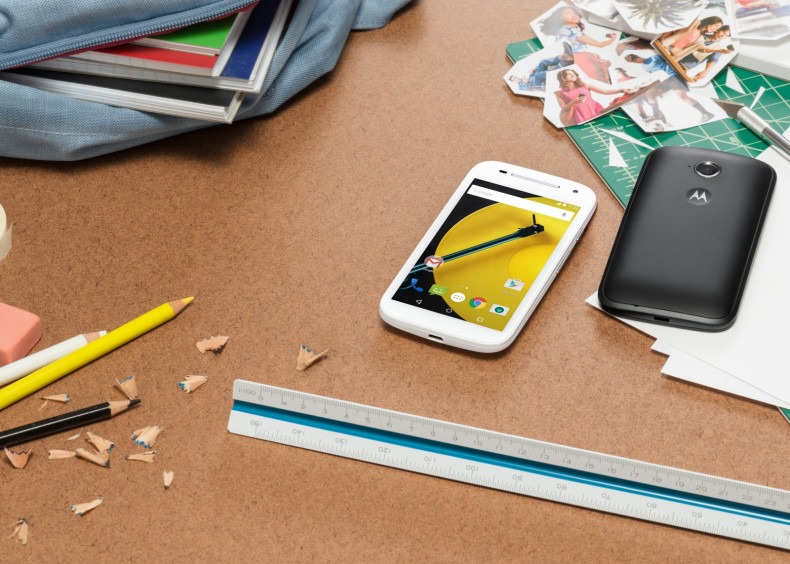 The Motorola Moto E is widely considered one of the best budget smartphones on the market thanks to equal measures of form and function. Its hardware doesn't set any benchmarks and the 4.3in display seems tiny by today's standards, but still the Moto E offers a pure Android experience with everything you need from a smartphone, including 4G, at an unbeatable price.
5. Microsoft Lumia 650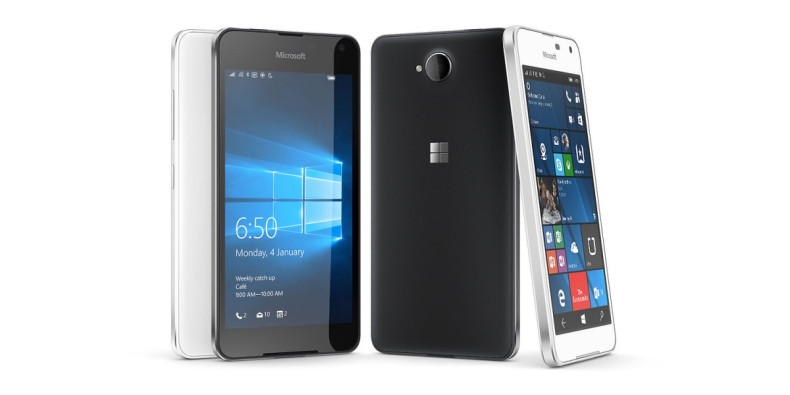 Wuth an attractive design, the Lumia 650 is a fairly typical mid-range affair from Microsoft and comes running Windows 10 out of the box. The display is clear and punchy thanks to its OLED technology, and the camera is also fairly impressive for an 8MP lens. We only wish the processor was a little more powerful, as the Snapdragon 212 chip under the hood can at times struggle to keep things running smoothly.
6.
Sony Xperia M4 Aqua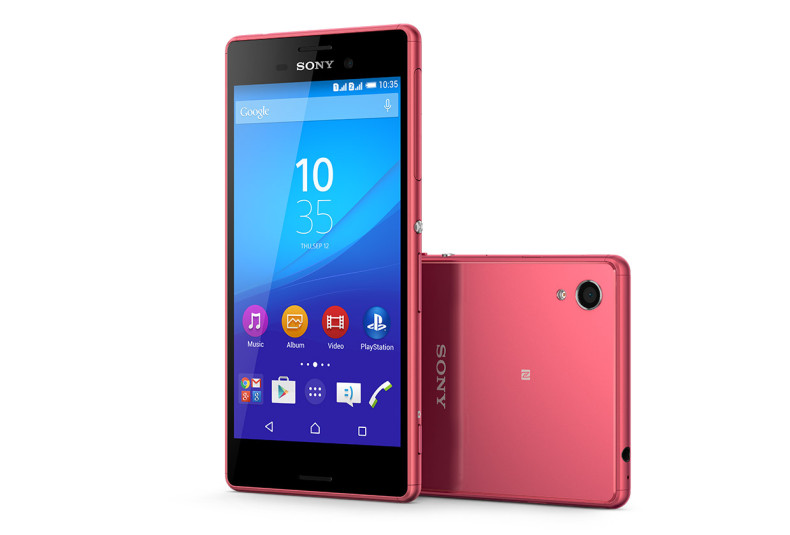 The mid-range Xperia M4 Aqua benefits from some features usually reserved for high-end phones, for example IP68 water and dust-resistance. A year after its release the hardware is beginning to show its age a bit, but the inclusion of a 13MP camera and 64-bit octa-core processor still make this a formidable mid-ranger with a price tag that won't break the bank. Sadly, the handset comes with a horrendous amount of bloatware pre-installed, meaning you'll want to invest in a microSD card.
7. Vodafone Smart Ultra 6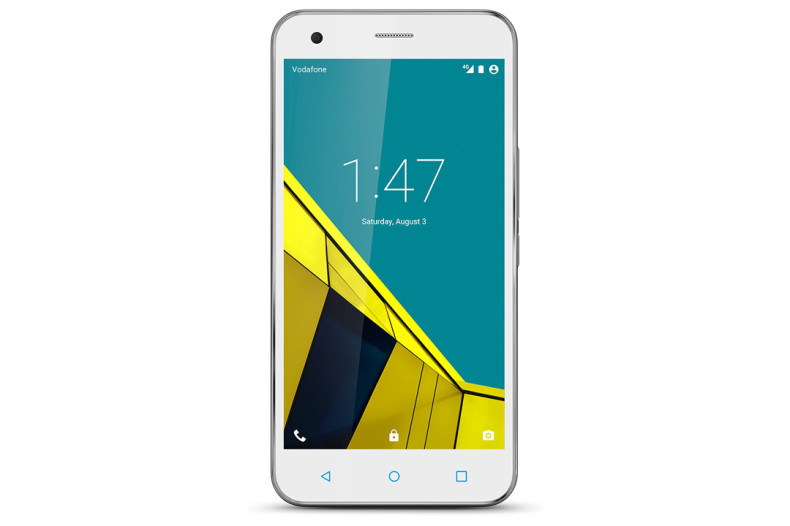 You might be reluctant to buy a Vodafone-branded phone, but rest assured that the Smart Ultra 6 will squeeze every ounce of bang from your buck. While the uninspiring design isn't going to win any awards, the phone packs an impressive 1080p screen, a decent 2GB RAM and an octa-core Snapdragon chipset. You'd be very hard-pressed to find a smartphone packing the same power at this price point.
8. EE Harrier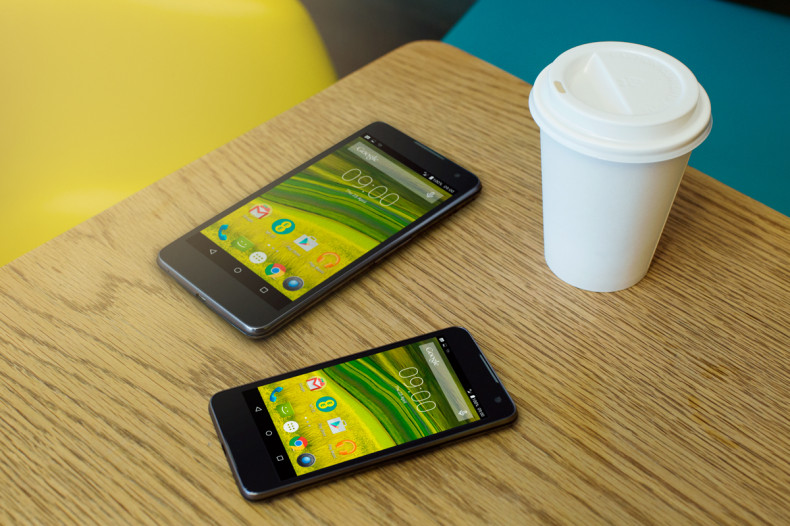 EE is another UK mobile provider to start offering its own handsets in recent years, and its now sub-£100 EE Harrier is a great device for those looking for a high-performance phone without the flagship price tag. It too packs Qualcomm's Snapdragon 615 chip, which has been designed specifically for giving mid-range phones more oomph, and the Harrier comes with EE's Wi-Fi calling feature as standard. A great phone for 4G on a budget.
9. Samsung Galaxy J3 (2016)
The standout feature of the Samsung Galaxy J3 is the AMOLED screen, which despite not being full HD is still a treat on the eyes thanks to eye-popping colours. This makes the J3 a nice phone to look at, and while its shell is plastic, the design is reminiscent of Samsung's recent flagship phones. That said, if you can spare another £30 or so we'd recommend springing for the Moto G4, which is just a little bit more powerful and neatly-packaged than its South Korean rival.
10. Wileyfox Swift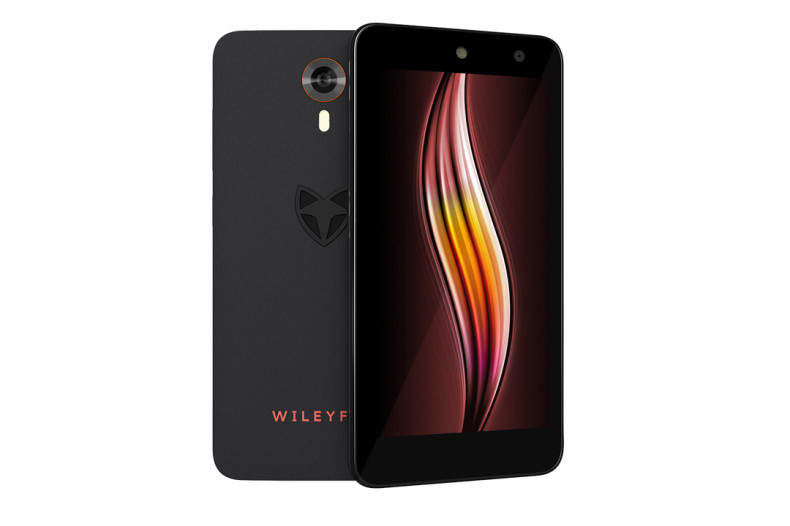 British company Wileyfox took the smartphone market somewhat by surprise in 2015 when it launched the Cyanogen-powered Wileyfox Swift, impressing critics and users alike with its affordable yet well-specced handset. The 5in-screen doesn't pack a huge number of pixels but still manages to be bright and clear, and the inclusion of the Cyanogen OS means you can tweak aspects of the interface to your liking.
What's your favourite budget smartphone? Let us know @IBTimesUKTech