2013 has been a memorable year for the rich and famous.
Some got hitched, some got ditched, some had babies, some had Twitter beefs, some came out and some just twerked till the cows came home.
Among the most outrageous stories was Ke$ha deciding it would be a good idea to drink her own urine on TV, Kim Kardashian and Kanye West calling their baby daughter and heir to their reality TV/rap empire North West, and rent-a-gob Katie Hopkins annoying pretty much everybody.
And thanks to the MTV VMAs, the image of a once innocent Miley Cyrus twerking in PVC undies in front of a creepy-looking Robin Thicke is forever engraved in our memory.
So while we mere mortals use the final few days of the year to reflect on our achievements, failures and mistakes of the last 12 months, the stars will get their PR teams working overtime to guarantee that they are just as overexposed in 2014.
But before we step into the New Year, let's take a look back at the celebrities who kept us the most amused, horrified and entertained in 2013.
Jennifer Lawrence Wins Big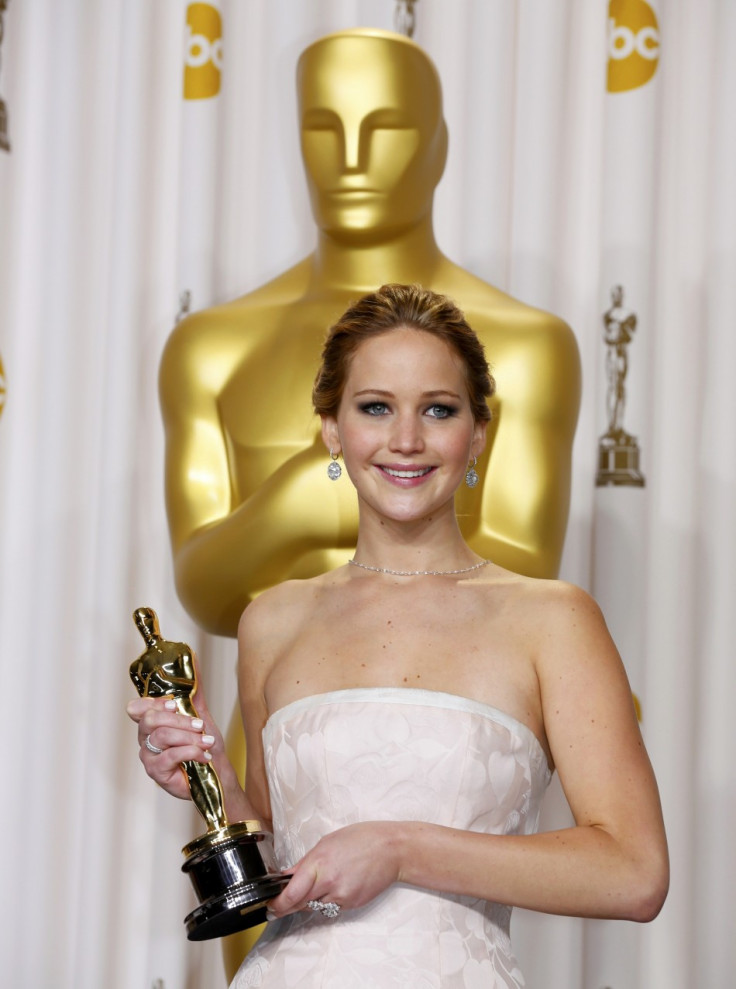 2013 was a great year for Jennifer Lawrence, whose wit, charm and glamour won her legions of new fans.
Not only did she beat Hollywood veteran Meryl Streep to this year's Best Actress Oscar for Silver Linings Playbook but she managed to look effortlessly stylish as she fell up the stairs to collect the prestigious accolade.
"You guys are just standing up because you feel bad that I fell, which is so embarrassing," she said in her acceptance speech.
Ke$ha practises urine therapy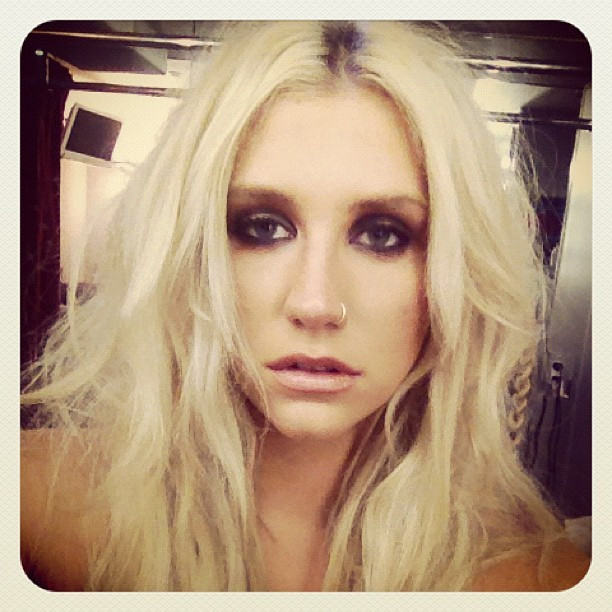 Controversial pop star Ke$ha shocked fans when she drank her own urine in an episode of her MTV reality show, My Crazy Beautiful Life.
The performer drank the "natural" drink as part of an experimental health regimen a friend said would help her get into shape.
"Mine isn't that bad, but I'm a very hydrated person. It tasted like candy" she insisted.
We are not sure if she achieved the desired results, or if she was simply taking the p*ss.
Miley Cyrus twerks - and some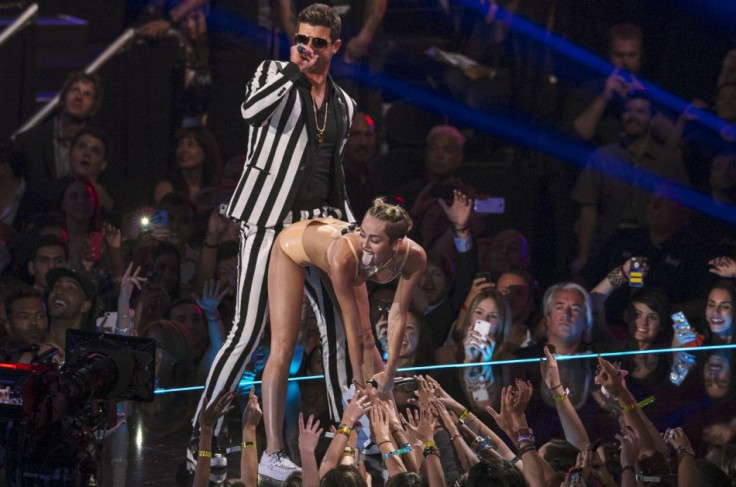 Miley Cyrus put the final nail in the coffin of her sweet girl image by twerking her way into the headlines with her controversial performance at MTV's VMAs.
The former Disney star stripped to her flesh-toned latex underwear and gyrated suggestively in front of a very married Robin Thicke.
Let's not forget she also stripped naked for her Wrecking Ball video, stuck out her tongue suggestively at every opportunity and smoked suspicious-looking cigarettes on TV. Awwww, look, she's all growed up.
Simon Cowell, aka Mr Nasty, reproduces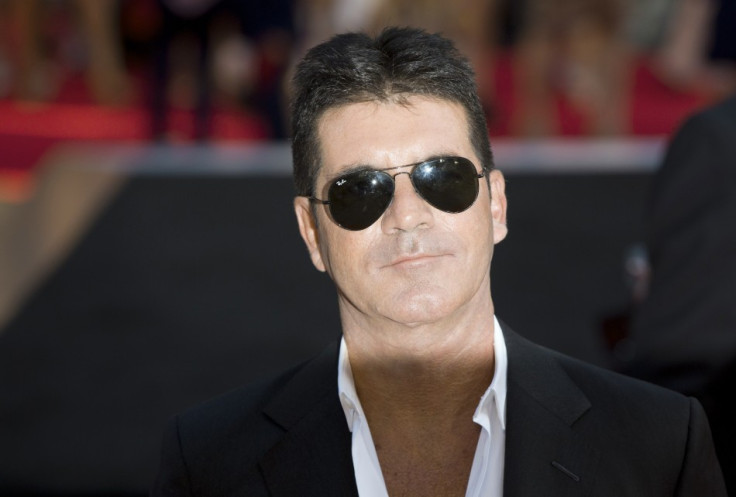 Music mogul Simon Cowell really outdid himself this year. Not only did he take his best friend's girl but he made her his baby mama.
All those who were sure that the 54-year-old X Factor boss would never produce an heir were shocked when he confirmed that he was expecting a child with married New York socialite Lauren Silverman.
Somewhere his ex-fiancée Sinitta is poking needles into voodoo dolls that look a lot like the proud parents-to-be.
Tom Daley comes out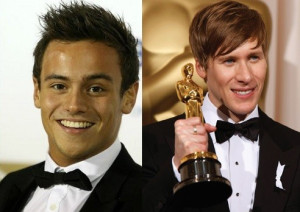 Olympic diving star Tom Daley made a splash in the world of sports when he announced to the world that he was dating a man.
His bold decision to go public with his sexuality in a YouTube video was hailed by many fans and celebrities as brave and empowering.
It was later revealed that he was dating Oscar-winning screenwriter Dustin Lance Black, who is almost 20 years his senior.
Farrah Abraham does porn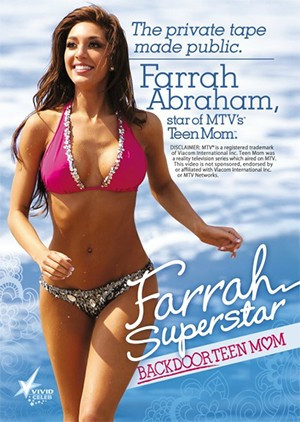 Farrah Abraham went from reality star to porn star in 2013 by filming a sex tape and selling it to the highest bidder for $1m.
After initially denying the tape's existence, the 21-year-old former Teen Mom star later complained that she would have preferred to make the tape with the late father of her daughter, Derek Underwood.
It's great to know that casting was at the top of her list of priorities.
Tulisa in drugs scandal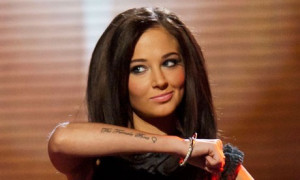 This year went from bad to worse for N-Dubz star Tulisa Contostavlos. Not only was she sacked as a judge on X Factor but she was well and truly stung in an undercover drugs sting.
She was arrested along with 35-year-old musician Mike GLC in June after she was allegedly recorded setting up a deal for cocaine worth £800.
A future king is born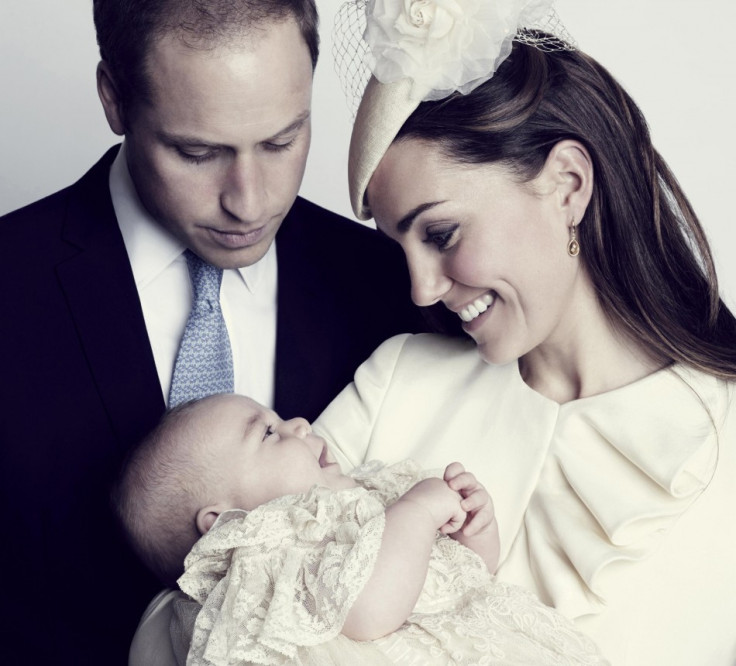 On 22 July, Prince William and Kate Middleton's love story came to a fairy-tale ending when they welcomed their son Prince George Alexander Louis of Cambridge.
The royal addition, who is third in line to the throne, was born in the Lindo Wing of St Mary's Hospital - the same hospital where his father Prince William was born to Diana, Princess of Wales.
Angelina Jolie has double mastectomy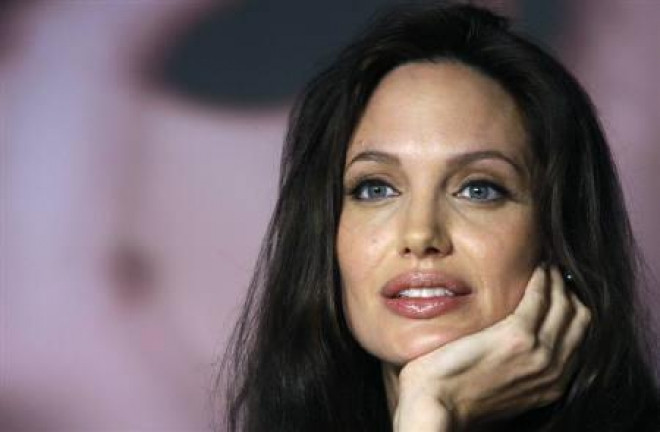 Hollywood actress Angelina Jolie announced in May that she had undergone a preventive double mastectomy to lower her chance of developing cancer. In an open letter in the New York Times, the Wanted star, whose mother died of ovarian cancer in 2007, revealed that she made the bold decision after discovering she had the mutated BRCA1 gene.
"I can tell my children that they don't need to fear they will lose me to breast cancer," she said.
Paul Walker Dies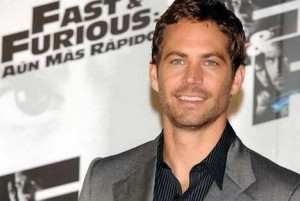 Fast and Furious fans are still in mourning following the death of franchise star Paul Walker in a car accident on 30 November.
The actor best known for playing undercover FBI agent turned street racer Brian O'Conner was on his way to a charity event when a Porsche driven by his friend Roger Rodas span out of control and smashed into a tree before bursting into flames. The duo were pronounced dead at the scene.
Walker is survived by his 15-year-old daughter, Meadow Rain.