No matter how much better Apple makes the iPhone each year, there has always been a thorn lodged firmly in its side since it launched in 2007 – battery life. It just isn't that good, is it?
Thankfully, unless you need to use every single feature all of the time, there are loads of ways you can help keep your iPhone alive for longer each day. Here is our list of the easiest and most effective.
1. Switch off push email
Push email is great when you need every message delivered the moment they have been sent, but surely those shopping discount codes and newsletters you keep forgetting to unsubscribe from can wait?
If you have multiple email accounts and don't need them all constantly notifying you, head into the Settings app then tap Mail, Contacts, Calendars -> Fetch New Data. From here you can switch Push off for all accounts, or adjust each one to either Push, Fetch or Manual. The last of these will only download emails when you open the Mail app.
2. Dim the screen
Simple one, this. A brighter screen uses more power than a dim one, so swipe up from the bottom of the screen and turn the brightness down a bit. You'll quickly get used to it and your eyes will thank you. Go to Settings -> Display & Brightness to switch off auto-brightness to stop it automatically increasing.
3. Use Airplane mode when signal is patchy
Searching for a signal is a huge drain on your battery. In areas of poor coverage the constant fight between GPRS, Edge, 3G and 4G will leave your iPhone exhausted in no time – so much so that you'll likely feel it get hot. If your commute takes you through a patchy area – for me, the train line around Clapham Junction in south London is awful – then try switching on Airplane Mode for that time each day.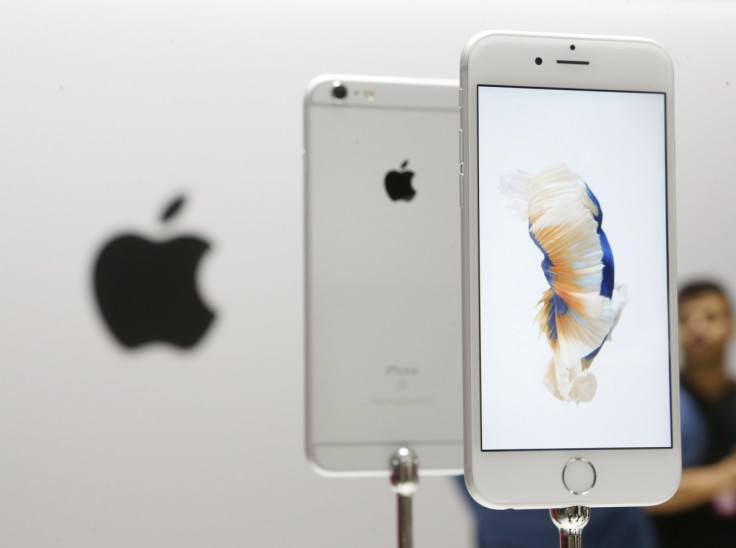 4. Filter your app notifications
Way too many applications are set up to find you notifications when you just don't need them. Go to Settings -> Notifications then pick the apps you don't use much and turn their notifications off. I just switched off 30, many for apps I'd forgotten I had and haven't used for ages.
5. Switch animations off
iOS has some really neat animations, but do you really need them? And will you miss them when they're gone? No, but your battery might well be thankful. Go to Settings -> Wallpaper -> then tap your current wallpaper and switch it from Perspective to Still then tap Set. It won't move about when you tilt your phone anymore, but you won't miss that.
Next, head into Settings -> General -> Accessibility and locate Increase Contrast. Tap that then toggle Reduce Transparency to on. Then go back to Accessibility and find Reduce Motion. Switch that on and the way apps zoom in and out as you open and close them is switched off. It feels more basic, but it's yet another battery saver and should boost performance too.
6. Stop force-closing apps – tone down the background refresh instead
I see so many people swiping apps out of the multitasking window to force-close them, thinking this saves battery. It doesn't. Instead, go to Settings -> General -> Background App Refresh, then either switch it off entirely, or on an app-by-app basis.
This feature updates the content of apps in the background when you aren't looking at them, so new tweets are ready when you open Twitter, for example.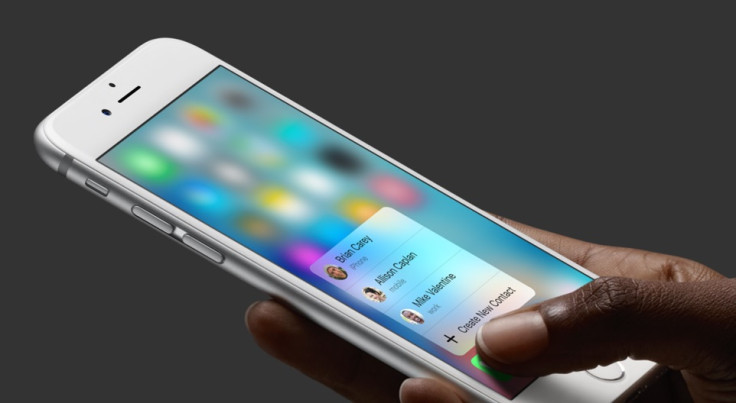 7. Turn off location tracking
This is another big battery drainer, and is only really useful when you have a mapping app open. Adding your location to a tweet or a Facebook post isn't really worth the battery charge this feature chews up.
Open Settings again and go to Privacy -> Location Services, then either switch it all off, or toggle on/off on an app-by-app basis. News apps don't really need to know where you are, and CityMapper should only need to know when you're using the app, not all of the time. The While Using option can be selected for most apps, including Google Maps, so that's what you should do.
You should also think about switching Share My Location off too. Then head into System Services from the Location Services menu and switch iAds and Diagnostics & Usage off, too.
8. Stop iCloud syncing – unless when charging
Go to Settings -> iCloud and think about turning a few options off if you don't need them synced between your iPhone, iCloud and other iOS or Mac devices you own.
9. Use Low Power Mode
Apple's own Low Power Mode is a good feature to use when your battery is getting critically low. Your iPhone will suggest switching it on when your battery falls low, but you can turn it on at any time by going to Settings -> Battery. The feature does a lot of what we have already discussed here – reduced background app refresh, stops push email, reduced animations etc.
While you're in the Battery section, scroll down to see which apps are using the most power and think about delete any which aren't worth keeping.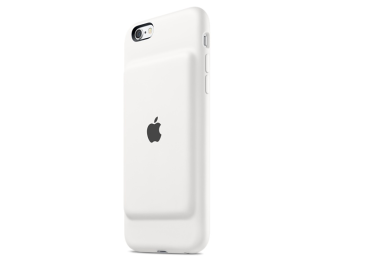 And finally...
10. Buy a battery case or spare battery
There is a huge market for battery cases and spare portable batteries now that there is something for just about any budget. Some are tiny and will give your iPhone a small boost, while others will fully recharge several phones and an iPad too.
I always carry a battery or two and a cable in my work bag, and have lost count of how many times they've saved me when I'm miles from a mains plug.