Top executive pay continues to grow despite shareholder efforts to rein in packages
Pay ratios between chief executives and shop floor workers shows no signs of narrowing.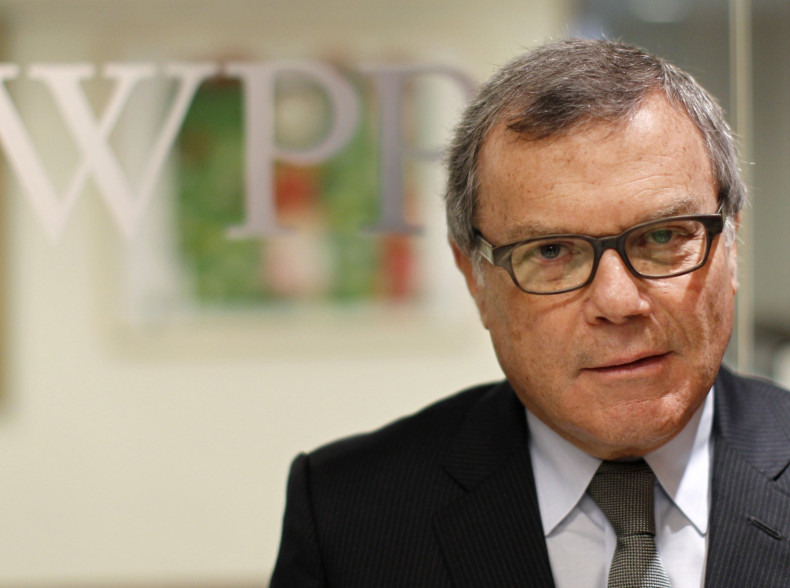 The cut in pay of advertising head Sir Martin Sorrell, Britain's highest paid boss, is a sign of the increasing focus investors are putting on the salaries of the leaders of the firms they own.
The WPP chief executive's pay is expected to fall by 34% to £41.6m this year, compared to £70m he took home a year ago, according to published details of the group's long-term scheme.
But there is little worry that Sorrell will have to take on extra work as an Uber driver to make ends meets.
His pay for last year still works out at £113,000 a day, and the amount of cash the firm has paid him over the last five years totals £210m.
At the group's annual meeting last year 34% of shareholders refused to back the company's remuneration policy, up from 22% 12 months before.
Prior to the meeting, the UK Shareholders' Association said there was "a history of excessive pay" at WPP, which Sorrell founded in 1985.
But since the financial crisis there has been an increasing focus on executive pay, even as rank-and-file workers are axed, or forced to accept pay freezes.
Pay for the FTSE 100 chief executives has risen from an average of £1m in 1998 to £4.3m in 2015, said the High Pay Centre. This is 144 times the median wage of the average Briton, currently £27,600.
By comparison for most employees, pay rose by around 2% last year, and is only just back to 2008 levels.
SVM Asset Management managing director Colin McLean warned last month that investor anger over hefty financial rewards will come to a head this year as nearly half of FTSE 100 firms face binding votes on pay policy.
Travel giant Thomas Cook saw a backlash in February after nearly a third of shareholders voted against a long-term management bonus scheme.
Lacklustre results
Banking giant Barclays is also understood to be freezing its chief executive's salary and bonuses in an attempt to head off the kind of shareholder rebellion that is threatening a raft of top-flight firms.
However, Royal Dutch Shell and Rolls-Royce this week doled out hefty pay rises to their top bosses despite delivering lacklustre results.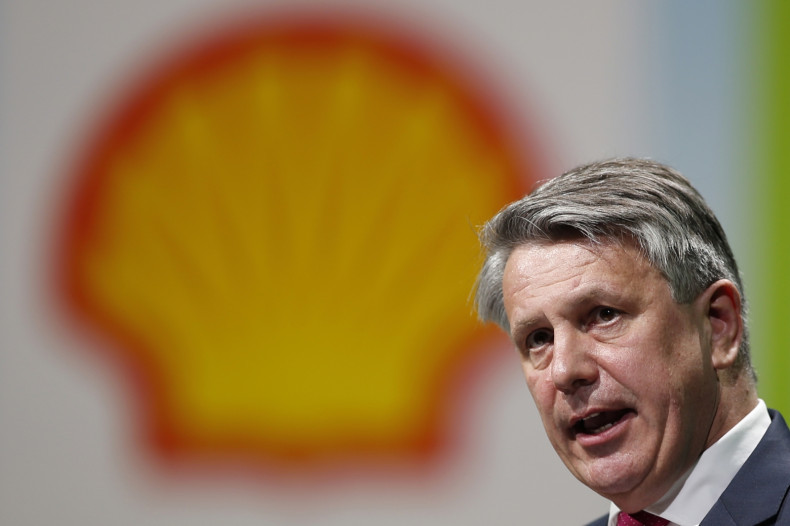 Shell boss Ben van Beurden's total pay package jumped by 54% last year to €8.6m (£7.5m) following a rise in payouts under long-term incentive plans, an increase from €5.6m a year earlier.
However, the oil giant saw profits fall from $3.8bn to $3.5bn in 2016, due to the cost of its record-breaking purchase of BG Group, and a lacklustre performance from its oil and gas trading arm.
Rolls-Royce boss Warren East has landed secured a total pay package of £2.1m for 2016, including the bonus and a £925,000, despite the aircraft engine maker recently reporting a loss of £4.6bn, the biggest annual loss in its history.
Brexit noise
High Pay Centre director Stefan Stern said the problem is the merry-go-round of executives who take turns sitting on corporate remuneration committees.
He told IBTimes UK: "They are all used to dealing with these very big numbers every day. Part of the reason these executives are chosen is that they do not have a reputation for rocking the boat."
UK Shareholders' Association policy director Peter Parry simply adds that any headway the issue of high executive pay has made will be lost as the country's Brexit negotiations begin.
"Brexit will take up such a huge amount of time," Parry told IBTimes UK. "It will dominate the policy agenda, and something like executive pay will be one of the many things lost among all that noise."