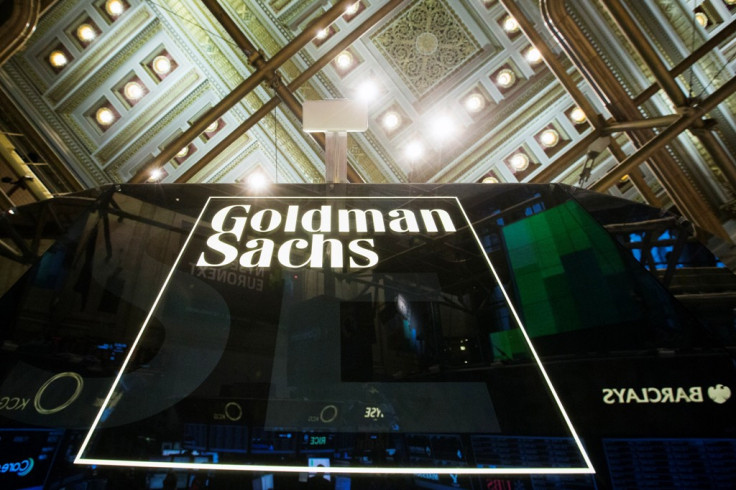 Top London bankers' average annual pay package for 2013 was 50 times the average annual wage of in the country, it has been revealed.
Statistics compiled by Reuters from 13 banks showed that top London bankers were paid an average of £1.3m ($2bn, €1.7bn) in 2013, which is almost 50 times the average annual pay in Britain.
A total of 2,600 employees at British banks or working in London were paid more than £3.4bn in 2013, according to the data.
US bank Goldman Sachs was number one on the list of top paying banks in London, having paid its top 121 City bankers about £3m on average. The pay package includes 2.1 million restricted stock units (RSUs), worth $377m.
Goldman Sachs is followed by Barclays that paid an average £1.4m to top bankers and Royal Bank of Scotland that paid £600,000.
Top bankers' pay in Britain has become a widely debated topic in the UK, after large bonuses were blamed for contributing to the financial crisis. Shareholders of banks criticised the higher pay and asked boards to cut down to improve profitability.
"Risk-taking banks caused the global crash, yet while pay for the many has fallen every year since 2008, top bankers are still raking it in. It's time their pay came out of the stratosphere and back to planet Earth. Let us make 2015 the year in which employees get a voice on remuneration committees," Frances O'Grady, head of the Trade Union Congress, was quoted as saying by The Guardian.
Following widespread criticism about the bankers' pay packages, the EU introduced bonus cap at the start of 2014 in order to restrict payouts to one-time salary or twice if shareholders approve.