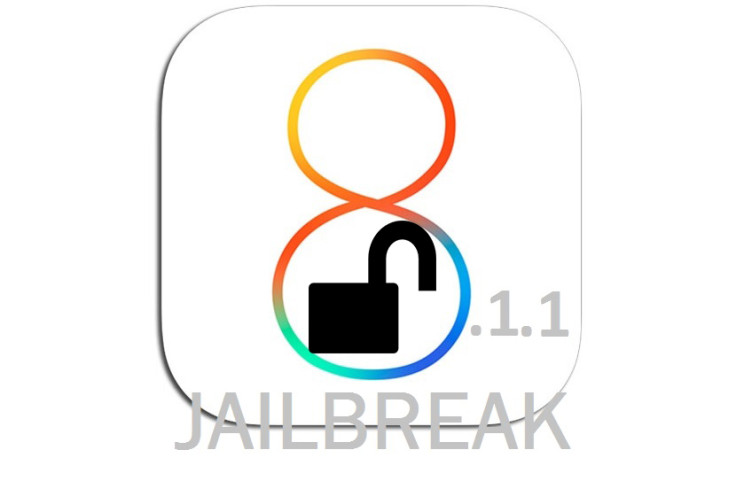 The iOS jailbreaking scene has for long been a cat and mouse game between Apple and eagle-eyed jailbreak developers, who are often looking for backdoor entries or security loopholes at the core of iOS.
With every new iOS update, the current working jailbreak becomes obsolete as Apple patches up all known exploits in its bid to enhance security and prevent unauthorised access to the core system of iOS.
Nevertheless, it is often a compromise between opting for enhanced features and faster performance with jailbreaking versus better security at the expense of limited features on non-jailbroken devices.
Consequently, the power hungry users would inevitably opt for faster performance and enhanced features on older devices, which is only possible with jailbreaking.
Regardless of whether you are a casual iOS user or hard-core jailbreaker, if you are looking towards enhancing performance on your ageing device then you should check out the top reasons for updating to iOS 8.1.1 and installing TaiG jailbreak (below):
Security features and performance updates
Apple has traditionally patched up all known bugs and exploits used in jailbreaks, besides adding performance updates in its newest iteration of iOS release.
This is the biggest reason why you should always update your device to the latest available iOS firmware and then jailbreak it if possible.
Not to mention, Apple is known to stop signing the previous firmware at short notice, following a new firmware release.
For instance, you will notice speed improvements with animation loading and boot-up times on older devices such as iPhone 4s and iPad 2 after updating them to iOS 8.1.1.
Unlock hidden features with enhanced support for third-party apps and tweaks
The latest available iOS firmware and jailbreak tools often open the door to a host of jailbreak apps and tweaks via Cydia app store.
This could actually be your key to explore hidden features in iOS, which would otherwise be impossible.
MuscleNerd confirms TaiG is stable for use
Installing the latest available jailbreak (such as TaiG for iOS 8.1.1) gives you the most stable iOS experience ever, especially when the jailbreak tool gets a stability certification from a renowned jailbreak developer, MuscleNerd.