Top Smartphones Launching In September 2014: iPhone 6, Samsung Galaxy Note 4, Sony Xperia Z3 And Many More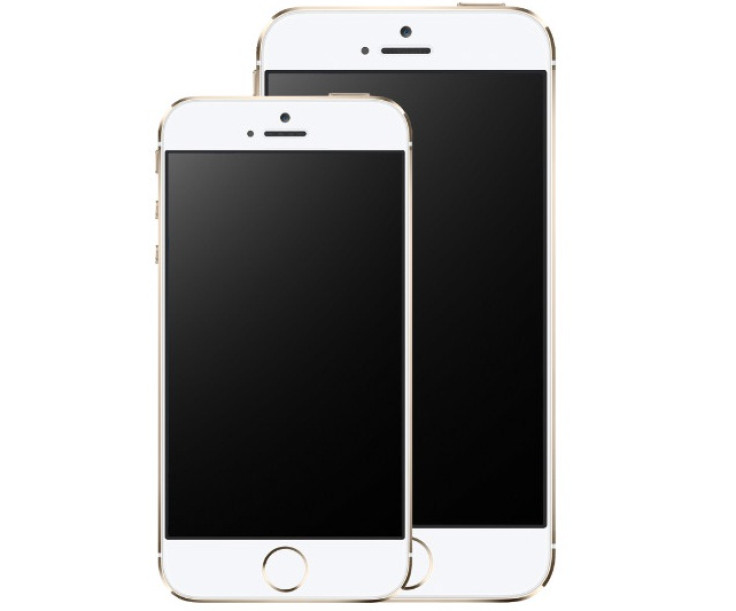 If you are considering buying a smartphone today, then you may want to hold off as September is set to see many big new smartphones launched including new phones from Apple, Samsung, Sony and Motorola.
Here are some of the most exciting ones that we are looking forward to.
---
Apple iPhone 6 (4.7in and 5.5in variants)
---
In recent years, Apple's smartphones have been hugely anticipated and sought after and 2014 is no different with the company set to launch the iPhone 6.
The smartphone will come in two sizes, 5.5in if you like them big and a 4.7in if you are looking for something slightly smaller.
Both smartphones are expected to house Apple's A8 processor, NFC technology for mobile payments and improved imaging technology. They will also feature the Touch ID fingerprint scanner which we saw in the iPhone 5s.
There is still no clarity on whether both sizes of the smartphone will get Sapphire displays. A majority of rumours and leaks indicate that only the high-end version of the 5.5in smartphone will get this luxurious display.
The company has called for an event on 9 September when it is expected to launch the phones. For all the rumours and details on the smartphone so far, check out our compilation here.
---
Samsung Galaxy Note 4
---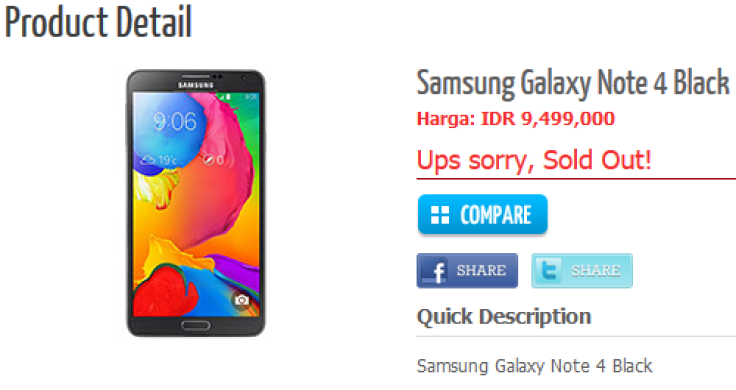 Samsung will be adding a new member to its successful and popular family of Note smartphones with the Samsung Galaxy Note 4 this September.
The Note 4 is expected to improve on its predecessor, the Note 3, in more ways than one and offer a powerful set of new features.
Apart from high-end specifications, which include 5.7in display (1440 x 2560 pixels and 515 pixels per inch), Snapdragon 805 processor, 3GB of RAM and a 16MP rear camera with optical image stabilisation, the smartphone will also feature a powerful new technology touted as 'LiveFlex'.
This new technology will allow users to program apps with directional swipes on a biometric sensor. For instance, the email app can be programmed to launch with just a swipe of the right thumb, which not only unlocks the phone, but also opens the email for you in one quick step.
Leaks have revealed that Samsung has a plethora of camera features loaded into the Note 4, including the ability to shoot Ultra HD video recording (3840 x 2160) at 30FPS. Read more about that here, and check out out entire rumour round up here.
---
Moto X+1
---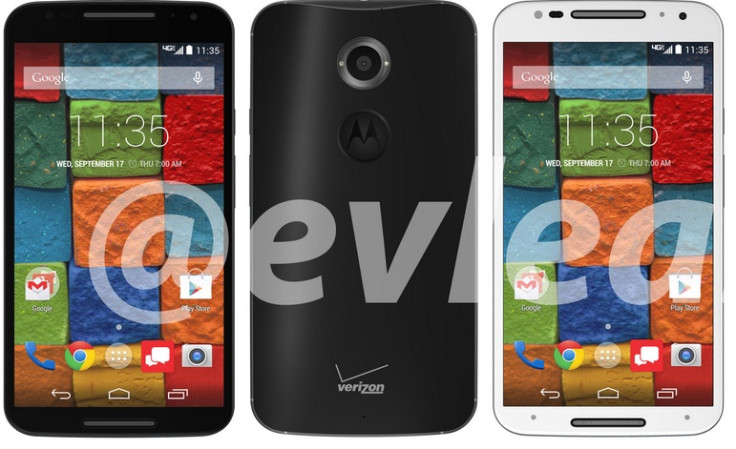 On 4 September, Motorola is expected to upgrade its flagship smartpone, the Moto X, with the Moto X+1.
The X+1 is expected to have high-end specifications, helpful software tweaks that the Moto X+1 was famous for, apart from clean and effective stock Android.
The smartphone's specs include a 5.2in high-definition screen of 1080 x 1920 resolution. There is a quad-core 2.2GHz processor, 2GB of RAM, and 16GB of on-board storage. For imaging, there's a 13 megapixel primary camera in the rear. The smartphone will feature Android 4.4.4 out of the box. Read more about that here.
---
Sony Xperia Z3
---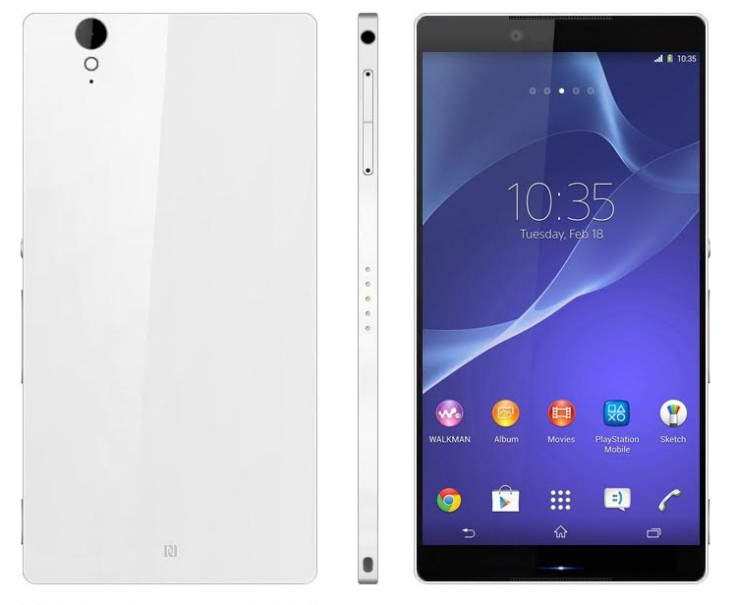 Another smartphone that's expected to launch at IFA Berlin 2014, the Xperia Z3 will be the sucessor of the Xperia Z2 that was only unveiled earlier this year.
The smartphone is expected to have a gorgeous metal and glass design, a water and dust proof treatment, high end specs, one of the best smartphone camera in the market and much more.
Rumours indicate that the Xperia Z3 will feature the same Snapdragon 801 chip as the Xperia Z2; however, this time it will be clocked at 2.5GHz instead of 2.3GHz. The screen and resolution could also be the same: a 5.2in 1080p display, the same 3GB of RAM and 16GB of storage as the default.
---
Nexus X or Nexus 6
---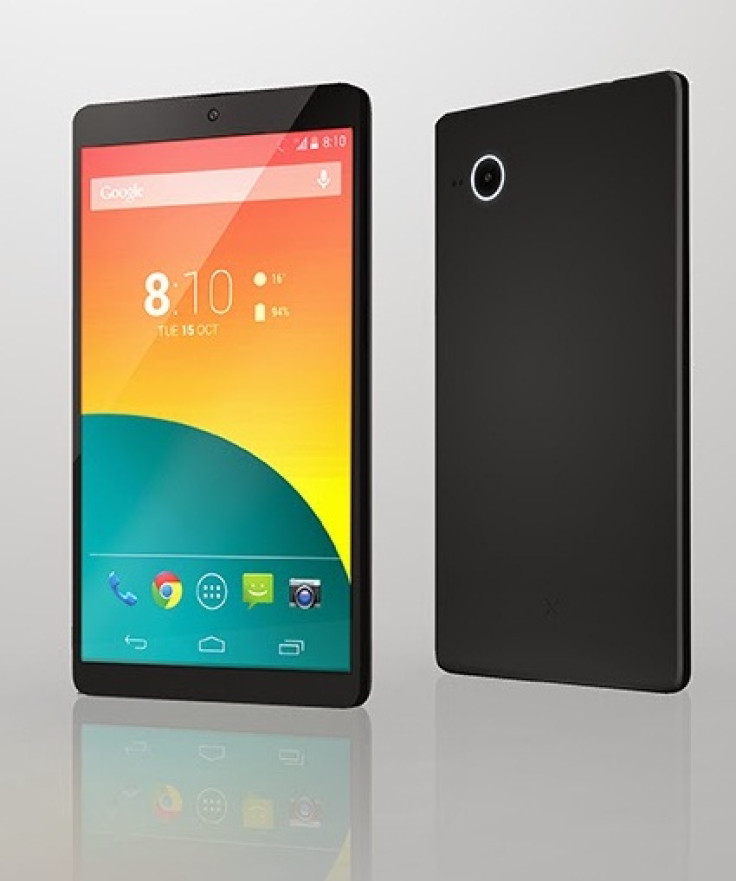 A concept design photo of Google's upcoming Nexus 6.
Concept Phones
We have reached that time of the year again during which Google unveils its next Nexus smartphone. Rumour mills have been churning out a lot of information on the Nexus 6.
However, the most credible sources point that the smartphone will be nothing like anything that we have seen on the Nexus lineup before.
First on the spec sheet list is the smartphone's 5.9in display with 1440 x 2560-pixel (Quad HD) resolution, a quad-core Snapdragon 805 chip with CPU running at up to 2.7GHz, 13-megapixel main camera with optical image stabilisation and a 2.1 megapixel front cam.
Other expected inclusions are dual speakers for solid audio playback, Android 5.0 or Android L, and a host of Moto features since the smartphone is reportedly being made by Motorola.
Apart from this, the Nexus X is expected to be much more pocket friendly than all its competitors.
© Copyright IBTimes 2023. All rights reserved.