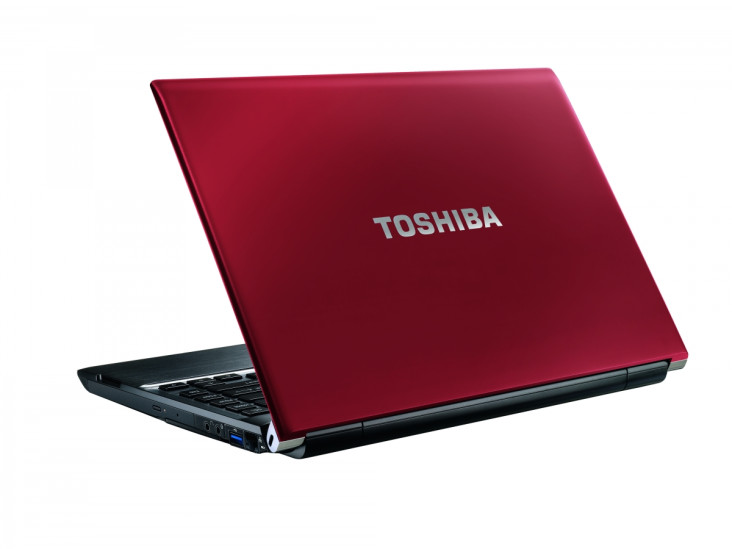 Toshiba is recalling batteries from 100,000 laptops following reports of units overheating and literally melting. The recall affects 40 laptop models sold in the US and Canada between June 2011 and 2016, and includes some of Toshiba's most popular models, including its Satellite and Portege ranges.
The manufacturer has published a full list of models directly affected by the recall, as well as others that may have received the faulty Panasonic-made batteries during servicing or through the purchasing of replacement power packs. Affected customers are eligible for a free replacement battery from Toshiba.
The manufacturer posted instructions on how customers can check whether their battery pack is affected and qualifies for a replacement. To do so, you'll need to locate the model sticker on the bottom of your laptop and enter the product part number into Toshiba's website. Alternatively, customers can download a utility that will automatically check their system and inform them if their laptop is part of the recall.
Toshiba has so far received four reports of the power packs overheating and melting. Customers found to be in possession of an affected model are advised by the United States Consumer Product Safety Commission to power of their laptop and remove the battery, before sending it off to Toshiba for replacing.