Premier League football team Tottenham Hotspur has written to the family of Sonia Jhala, a 12 year old schoolgirl who was killed when an earthquake struck Sabah's Kota Kinabalu.
She was one of the 10 schoolchildren from the Tanjong Katong Primary School in Singapore who were killed on 5 June while on a hiking trip to Kota Kinabalu in Malaysia.
A photo of the letter was posted on a Facebook community page named after Jhala on 29 June.
"It is with great sadness that we have heard the news of the loss of Sonia Jhala," said the letter which was signed by head coach Mauricio Pochettino, ChannelNewsAsia reported.
"We have been made aware that Sonia supported Tottenham Hotspur all her life and loved football. I would like to extend my deepest condolences to you and your family on behalf of the staff and players here at the Club. We know that she will be sadly missed. Our sympathy goes out to you all at this difficult time," the letter says.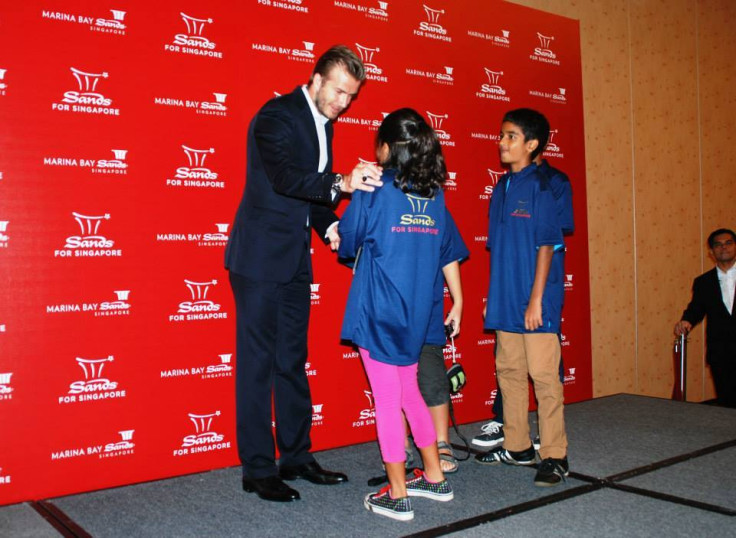 More than 1,500 people attended Jhala's funeral service on 10 June in Singapore. Many of them wore the Spurs jersey or the club's blue and white colours in her memory.
Jhala met England footballer David Beckham during one of his visits to Singapore. At the meeting, she asked him who he thought was a better player, Ronaldo or Gareth Bale.
More about Borneo earthquake