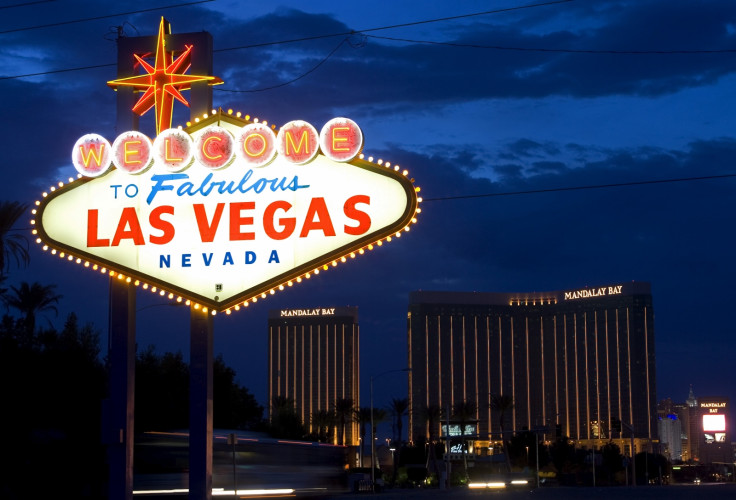 A tourist is suing the Planet Hollywood hotel in Las Vegas, claiming that a life-sized mannequin in his room there left him with "disabling injuries."
Kent Jacobs Boutwell is seeking at least $10,000 (£7,700) in damages from the hotel in compensation for the serious injuries he was left with after he hastily fled his room.
Boutwell said that he was shocked and surprised when he saw a large figure as he entered his darkened hotel room in May 2015. Assuming that the life-sized mannequin was a person intent on hurting him, Boutwell tried to escape the room and injured his legs and various other parts of his body.
Boutwell's lawsuit, filed on 15 April, claims that he suffered undefined injuries to his limbs, organs, nervous system and mind as a result of his encounter with the mannequin. The incident had left him unable to work and enjoy himself, the lawsuit said.
The lifelike mannequin was wearing a "Miller Lite" racing suit and was locked in a glass cabinet. A spokesperson for Planet Hollywood said that the hotel had traditionally been decorated with memorabilia, which is now being removed while the building undergoes renovation.
"I've got some experience handling hotel casino cases," said Boutwell's lawyer, Richard Johnson. "This was certainly a new set of facts."
Caesars Entertainment declined to comment, citing pending litigation.