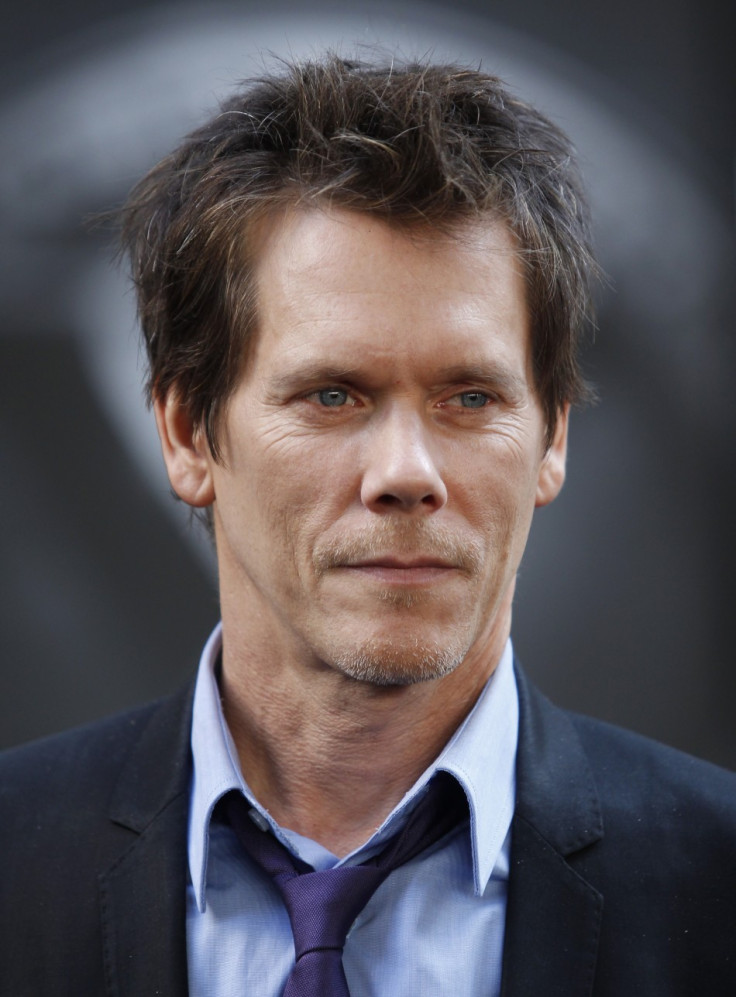 After scaring its fans for years with giant worms called Graboids, Tremors is returning again as a TV series soon. The show will also mark the return of Kevin Bacon as the lead actor and executive producer of the series.
The sci-fi series is currently under development and is being produced by Universal Cable Productions and Blumhouse Productions. Andrew Miller is writing the script of the upcoming show, EW reported. Miller is the creator of CW Network's The Secret Circle.
After the box office success of the first movie of the Tremors series, Universal Pictures produced four direct-to-home sequels. In 2003, SciFi Channel also aired a 13-episode series called Tremors: The Series. However, the upcoming reboot show is grabbing lots of attention as Bacon, the movie's original star will return to the franchise to reprise his role after 25 years.
After the cancellation of The Following, Bacon is preparing to return to his roots. Comingsoon reports that the plot of the upcoming series will be based in Perfection, Nevada, the same place where the plot of the first movie was based. It also claims that the series will maintain continuity with the first movie of the superhit franchise.
The first Tremor movie tells the story of Val and Earl who work as handymen in Perfection. Tired of their job at the desert place, the duo decide to leave the town but before they can do so, the town is attacked by deadly man-eating giant worms. In order to escape death, Val and Earl must plan something big to kill the creatures.
It will be interesting to see how the upcoming series will adopt the plot and make it look appealing enough to attract fans.
EW reported that multiple networks are currently bidding for the series. The entertainment website believes that SciFi Channel's new incarnation Syfy is their best bid, but the series can go to any network interested in genre based shows that will attract the highest viewership records.