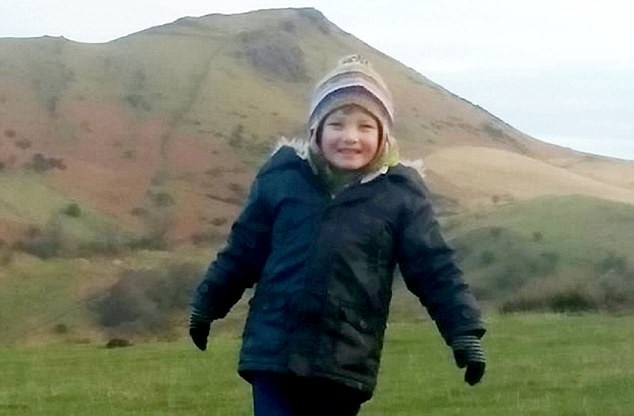 A 44-year-old woman has been arrested on suspicion of murdering her seven-year-old son in Shropshire.
The boy, who has been named as Archie Sprigs was reportedly found dead by his older brother Zack Speed,20, at their family home in Church Stretton at 6.15pm on Thursday (21 September).
Police and emergency services arrived at the property after being alerted to an incident. Paramedics were unable to revive Archie who was pronounced dead at the scene. They found the boy's mother, Lesley Speed, with injuries to her neck and arm. The mother-of-two was taken to hospital where she is being treated for her injuries.
A police spokeswoman said: "A 44-year-old woman from Church Stretton has been arrested on suspicion of murder. Her injuries are not thought to be life-threatening."
Superintendent Tom Harding of West Mercia Police said: "There has been significant police activity at the address this evening and we expect that this will continue through tomorrow as we try to establish what has taken place.
"Our thoughts are with the family of the young child and we will continue to support them as our investigation progresses."
Tributes have been paid to Archie who has been described as a 'wonderful, bubbly boy.' Diane Pye, headteacher at Rushbury CE Primary School, where Archie was a pupil, said in a statement.
"I am deeply saddened to say that Archie Spriggs tragically died yesterday. Archie was a wonderful, bubbly boy and a much loved member of our school," she said. "He was well respected and will be remembered very fondly as a good friend and pupil. He will be much missed by everyone who knew him.
"Our thoughts and prayers are with Archie and his family and we ask that people continue to respect their privacy at this difficult time."
Local residents described their shock as an air ambulance landed on their street which was closed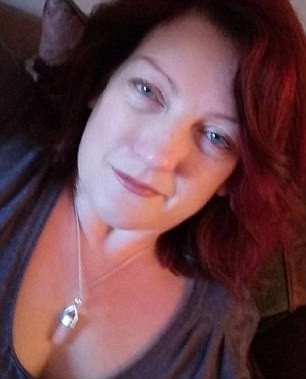 A neighbour told Mail Online that Lesley had reportedly been suffering with depression as she struggled to cope with the death of her father."
"From what I've heard from people and parents at Archie's school, Lesley suffered from depression. Her father died last year and that affected her badly. I've been on her Facebook page and it looks like she got very low after that," explained the neighbour.
Speed worked as a volunteer at the Hope House Charity Shop. Staff at the shop were said to be 'visibly shocked' by the news but refused to comment on the tragedy
A spokesman said officers were not looking for anyone else in connection with the incident.
Anyone with information can call 101 quoting incident 628 of 21 September or Crimestoppers anonymously on 0800 555 111.