A prosperity gospel preacher with close ties to US President Donald Trump has told her followers that they should send their entire January pay to her ministry of or face "consequences" from God.
Paula White, who heads Trump's evangelical advisory committee, has said her flock should send one month's pay as part of a "first fruits" offering, the idea that all firsts belong to God.
According to White donors can expect to see a transformation in their lives but those that don't cough up could face "consequences".
"The reason is God lays claim to all firsts," she wrote on her website. "So when you keep for yourself something that belongs to God you are desecrating what is to be consecrated to God."
The Pentecostal televangelist says that she pays a month's pay every year as a "seed" which "supernaturally unlocks amazing opportunity, blessing, favour and divine order for your life."
The 51-year-old explained the religious principle of first fruits affirming that God owns the first of everything, including the first harvest and your first month's salary.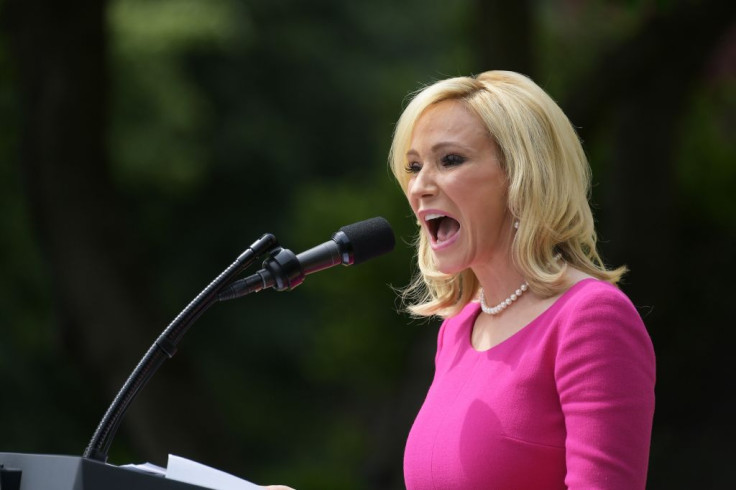 "January is the beginning of a new year for us in the Western world. Let us give to God what belongs to him: the first hours of our day, the first month of the year, the first of our increase, the first in every area of our life," she said.
"It's devoted.... The principle of first fruits is that when you give God the first, he governs the rest and redeems in.
"When you honour this principle, it provides the foundation and structure for God's blessings and promises in your life. It unlocks deep dimensions of spiritual truths that literally transform your life.
"When you apply this, everything comes in divine alignment for his plan and promises for you. When you don't honour it, whether through ignorance or direct disobedience, there are consequences."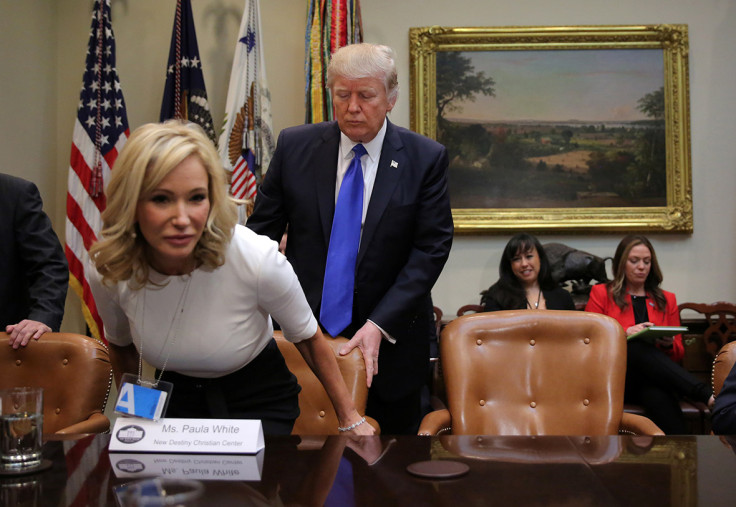 The Mississippi-born televangelist has recently spoken out in defence of Trump's mental health following revelations in Michael Wolff's book 'Fire and Fury: Inside the Trump White House' that Trump maybe mentally unfit for the job.
White was also investigated by the Senate Finance Committee over her sect's spending, which ended in 2011 without penalty.