Tube travel chaos: Floods cause Circle line suspension with severe delays on District and Metropolitan lines
Delays and suspensions across Hammersmith and City, District, Circle and Metropolitan lines.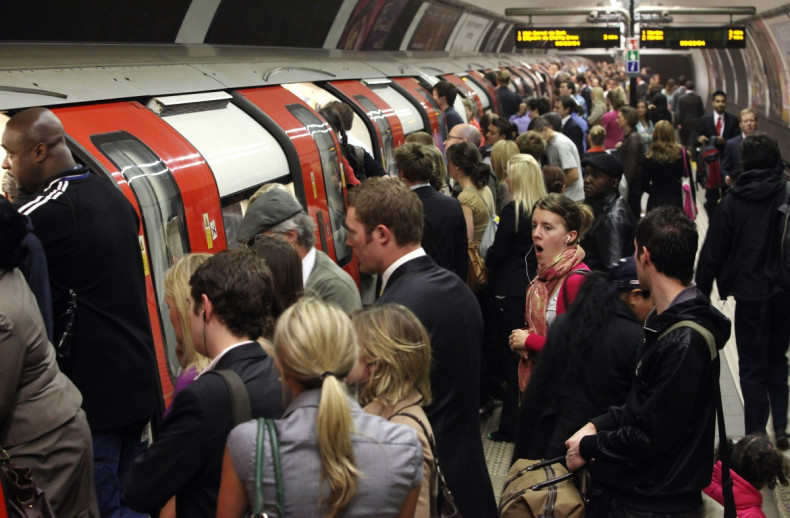 Commuters braving inclement weather and the morning rush face delays and cancellations across the Hammersmith and City, District, Circle and Metropolitan lines as Transport for London grapples to bring flood waters under control.
Service on the Circle line has been suspended due to signal failures at Liverpool Street and Westminster. Embankment station has also been closed with westbound Circle and District lines not stopping because of flooding caused by the heavy rain.
On the District line there is no service between Parsons Green and Wimbledon due to flooding caused by heavy rain. On the rest of the line there are severe delays due to the signalling problems at Westminster. The signal failures have also caused severe delays on the Hammersmith and City line.
TFL has said there are severe delays between Harrow-on-the-Hill and Aldgate due to a signal failure at Liverpool Street. There is a good service on the rest of the line, as indeed on all London underground lines.
TFL says that across the capital Tickets are being accepted on local busses and C2C services.
A spokeswoman for TFL told IBTimes UK: "We apologise to customers whose journeys have been disrupted this morning. A small number of our stations have been closed or part-closed due to flooding, caused by the heavy rain.
"We're working to clear the water as quickly as possible so that services can return to normal. Passengers are advised to check the TFL website and our social media feeds for the latest information."
As to whether transport disruptions might continue into the day and put voters off casting their ballots in the EU referendum, the spokeswoman said: "The good news is that across the whole Tube, rail and road networks, the problems are in specific areas. It is not like the whole network is submerged and we can't move. The network is running and services are moving."