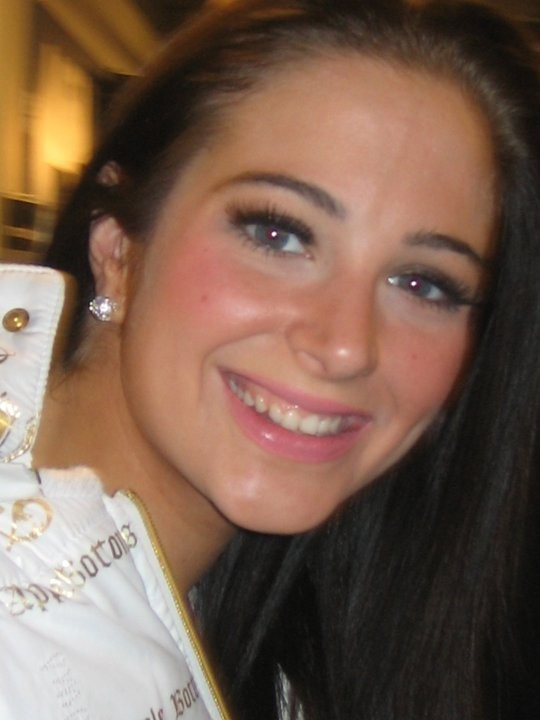 Tulisa Contostavlos dazzles and how!
Clad in a gorgeous black Vivienne Westwood dress and Mary Jane black heels, Contostalvos was the cynosure of all eyes at X Factor launch. The N-Dubz diva also had one new sparkling accessory which stole the show, her brand new £12,000 teeth.
Apparently Tulisa has undergone some "serious dental surgery" over recent weeks to get her teeth right, just in time for boot camp.
Tulisa Contostavlos, Gary Barlow and Kelly Rowland will debut on the show this weekend, much to the delight of original judge, Louis Walsh, who said: "This year is different - there is a whole new energy to the show. It's like having a brand new car with a whole new engine. It's bigger and better. I can't explain, yes I miss Simon and Dannii and Cheryl but these guys have brought something new."
Tulisa has also dyed her hair blonde drawing comparisons with Ex-judge Cheryl Cole. Coincidentally Cole has also had dental surgery done. Call it the Simon Cowell effect on the X Factor judges.
However, the new look X Factor minus Simon Cowell has not dampened interest in the show with bookmakers estimating that a jaw-dropping £10 million will be gambled across the industry before the winner is announced in December.
Check out Tulisa Contostavlos' dazzling new teeth at the launch of X Factor.