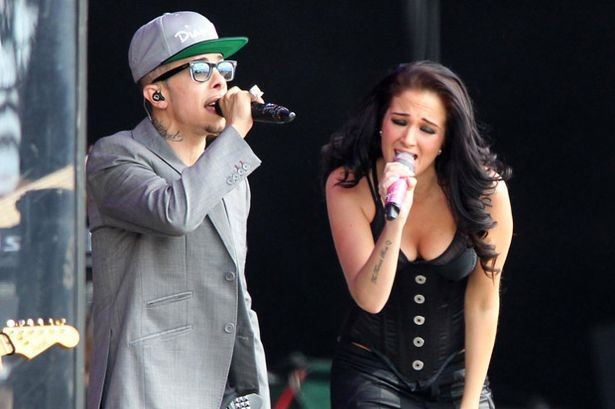 Former N Dubz star Dappy has revealed that he "can't wait" to come face to face with the man accused of leaking a sex tape starring Dappy's cousin, Tulisa Contostavlos.
The rapper has hit out at MC Ultra - former boyfriend of the X Factor judge - humiliated her when he allegedly sold private footage of her performing a sex act.
Dappy admitted that despite their turbulent relationship, he is still very protective of his cousin.
He told the Sun: "We always have little arguments, but she knows I love her deeply and I'm really protective of her.
"I can't wait to catch that guy, MC Ultra, who sold that sex tape.
"He was her boyfriend for four years. They decided to do something nice together and keep it on the phone, for themselves. He's an idiot.
Dappy explained that things had turned sour between the couple after Tulisa decided she wanted a "real man".
"She left him because he was a right softie and she wanted a real man. I remember the day he was crying like a little baby when we were on tour.
"A year later he sold the tape and got his little pay cheque. So well done," he added.
Dappy's planned confrontation may not be such a good idea after he was arrested earlier this year for getting into a brawl with a group of men.
He will stand trial for affray on 19 July.