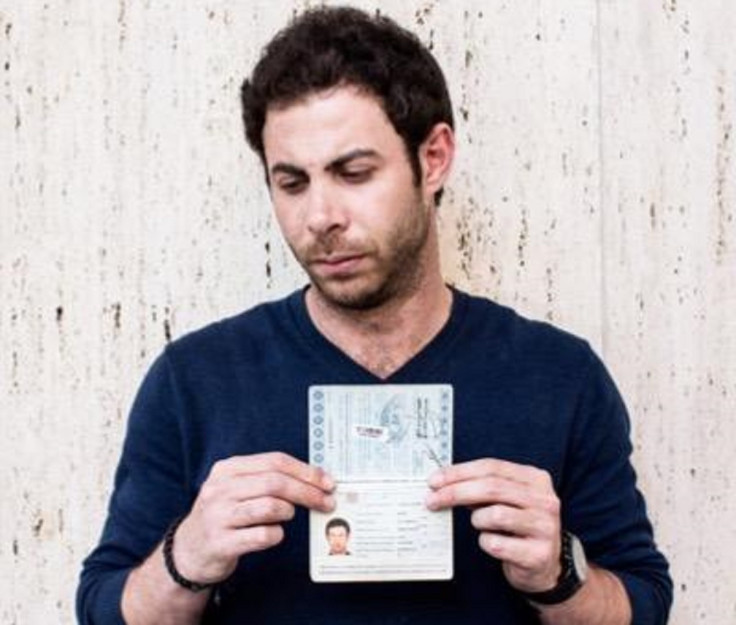 A Syrian journalist raised in Britain has been arrested in Turkey where he had sought refuge after covering the uprising in his home country. Press freedom watchdogs urged Turkish authorities to release Rami Jarrah, an independent reporter who became known in the early stages of the Syrian revolution for his work under the pseudonym of Alexander Page.
Jarrah, 31, was held as he was applying for a residence permit in the southern Turkish city of Gaziantep, according to the Committee to Protect Journalists (CPJ). Reasons for his arrest were not clear.
"Jarrah is known for his independent reporting on the war in Syria, which he has been covering for years at great risk," CPJ Europe and Central Asia Program Coordinator Nina Ognianova said. "Syrian journalists like Jarrah, who have turned to Turkey for safe refuge, should be protected rather than subjected to detention and harassment."
Born in Cyprus to Syrian dissidents, Jarrah grew up in London where his parents moved in the 1980s. He relocated to Damascus in 2004. In 2011, as the protests began, he became an activist and a much sought-after commentator for international outlets including the New York Times and CNN.
Later that year, fearing government persecution, he fled to Turkey where he co-founded citizen journalist group ANA Press. He has since gone back and forth across the border to report on the conflict.
Activists have launched an online campaign demanding he be freed. "Rami has risked his life to report from under the bombs in Syria and tell the world the truth about the war crimes being perpetrated against civilians," the petition read.
"He has been outspoken about abuses on all sides, including Russia and Isis. Since the beginning of the uprising, he has pursued the truth in the belief that this was the surest way to freedom and justice. Rami should not be behind bars. Rami should be free to continue serving his country and the region."
Turkey has one of the worst records for press freedom in the world, as reporters are often arrested and imprisoned arbitrarily.