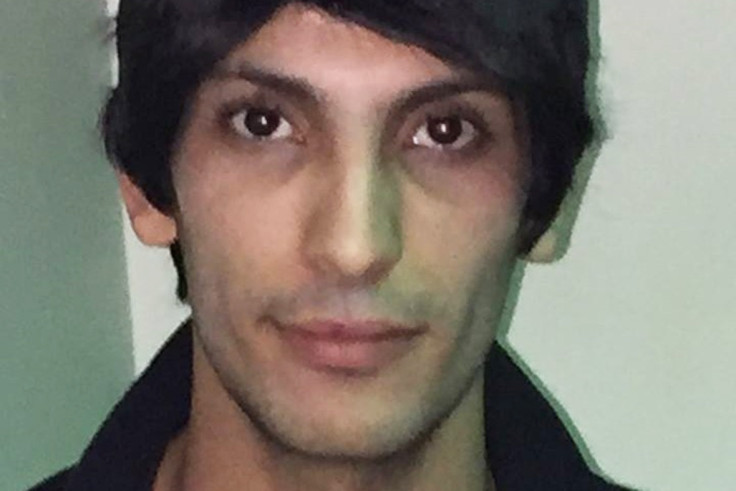 The body of a Syrian homosexual man, Muhammed Wisam Sankari, decapitated and mutilated beyond identification, has been discovered in the Turkish city of Istanbul.
Sankari was identified by his housemates in western Turkey by only his clothes. They said he had been targeted by gangs of violent men in the past and had been gang-raped.
One friend told Kaosgl.org that they were deeply anxious after Sankari's body was discovered in the central Istanbul district of Yenikapi on 25 July and had been left wondering "who is next?"
Rayan, who had known Wisam for a year from when he first arrived in Turkey from Syria said Sankari had been regularly intimidated and was well aware his life was in danger.
"He was feeling very insecure recently. When we asked him, he would not tell us much". He explained the group had difficulty walking of central Istanbul where they lived and where crowded male groups wielding knives had threatened them several times. Often the gangs would threaten them with rape.
"We were staying in a different house before and we had to leave that house just because we are gay. People around would constantly stare at us. We did not do anything immoral.
"About five months ago, a group kidnapped Wisam in Fatih. They took him to a forest, beat him and raped him. They were going to kill him but Wisam saved himself by jumping out onto the road. We complained to the police headquarters but nothing happened."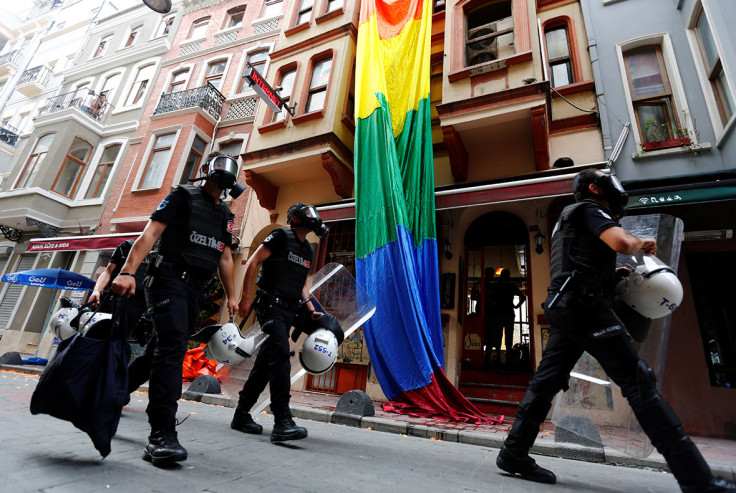 At the end of June, Turkish police fired tear gas and rubber bullets to disperse LGBT activists in Istanbul who gathered to mark the end of Gay Pride week, after authorities banned the annual Pride parade. At least 19 people were detained, including German Green politician Volker Beck and a Green member of the European Parliament, Terry Reintke.
While homosexuality is not a crime in Turkey – unlike in many other Muslim countries – homophobia remains widespread. Critics say President Tayyip Erdogan and the Islamist-rooted AK Party he founded have shown little interest in expanding rights for minorities, gays and women, and are intolerant of dissent.