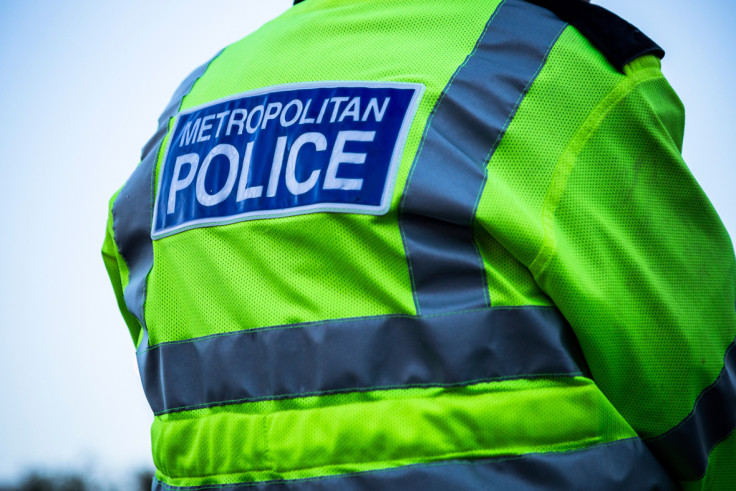 Two suspects have been charged with attempted murder after allegedly stabbing a plain clothes police officer in an alleyway behind a pub in east London on 22 November.
Andrew Beadie, 20, of Basildon and Janine Morris, 34, of east London, have also been charged with two counts of affray and will appear before Barkingside Magistrates' Court on Monday, police said. The female suspect was also charged with "assisting an offender".
The police officer, who was reportedly stabbed three times during the attack near the Bow Bells pub, remains in hospital in a non-life-threatening condition.
A 17-year-old boy also arrested on suspicion of attempted murder remains on bail until January 2017 pending further enquiries, the Met Police added.
The officer, who is attached to a Specialist Crime and Operations Unit, was attacked while on duty in Bow around 9:20pm while on a "pre-planned operation".
As previously reported, the attackers – who reportedly knifed the officer three times – did not know the man was working undercover.
Police initially said the suspects may have also been involved in a separate incident outside Devons Road DLR Station in which a motorist was threatened with a knife.
Temporary Deputy Assistant Commissioner, Richard Martin, from Specialist Crime and Operations, previously said: "Fortunately, the officer is recovering well in hospital, as his injuries could have been a lot worse. I'd like to appeal for any information or witnesses to the attack that took place."
Metropolitan Police said the covert operation the officer was working on at the time of the attack was not related to terrorism but provided no further details.