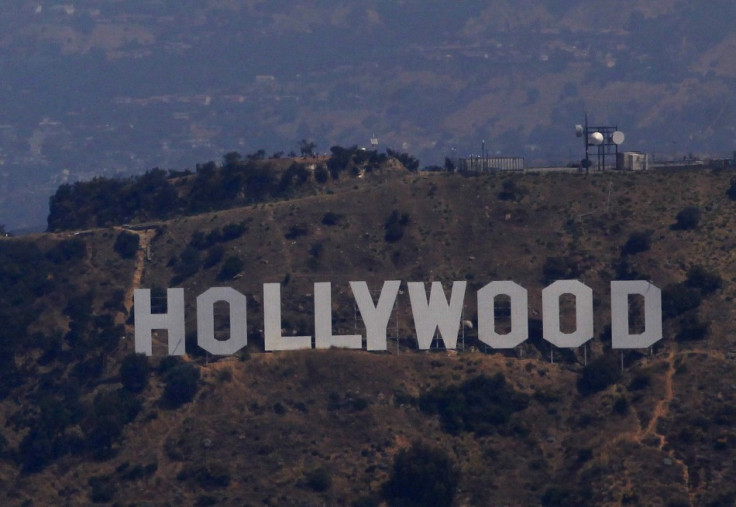 Two Los Angeles police partners have been charged with sexually assaulting four women repeatedly while on duty in Hollywood. James Nichols, 44, and Luis Valenzuela, 43, were charged with multiple crimes, including forcible rape, rape under colour of authority and oral copulation under the colour of authority, the Los Angeles County district attorney's office said.
The alleged assaults began in 2008 when Nichols and Valenzuela became partners and continued into 2011. The men could face life in prison if convicted of the crimes.
All four of the victims — aged 19, 24, 25 and 35 at the time of the assaults — were arrested multiple times by Nichols and Valenzuela on suspicion of narcotics-related offenses, the local NBC station reported. The partners would threaten more arrests if the women didn't have sex with them, according to officials.
The assaults mostly happened while Nichols and Valenzuela were on duty, and sometimes took place in their police car, according to court documents. In one case, the officers allegedly restrained one of the victims during an assault. Valenzuela was also charged with assault with a firearm for pointing a gun at one of the victims, said prosecutors.
"These two officer have disgraced themselves, they've disgraced this badge, they've disgraced their oath of office," police Chief Charlie Beck said at a news conference. "I am extremely troubled by what they've done."
Even the head of the police union called the arrests "deeply disturbing." The two officers have been relieved of duty without pay since 2013 when the alleged assaults came to light and an investigation was launched.
The investigation involved dozens of interviews with often frightened witnesses, forensic analysis, long-term surveillance and search warrants. Detectives also "looked tirelessly" for other potential victims, the police chief said.
Investigators worked "hand and glove" with prosecutors to "make sure that we had this case as good as we could get it," Beck said. The men are scheduled to be arraigned on Thursday 18 February. Prosecutors will ask that bail be set at nearly $4m (£2.8m) each.