Two suspects have been charged on suspicion of providing false documents to a suicide bomber who attacked Belgium and helped mastermind the Islamic State (Isis) Paris terror attacks in November 2015.
Belgian police arrested a man and woman – named only as Farid K and Meryem E.B by Belgian prosecutors – at an address in Brussels.
State prosecutors believe the pair provided counterfeit documents to bomber Khalid El Bakraoui. Originally part of the cell that helped plan the Paris attacks and claimed the lives of 130 people, the Isis militant went on to blow himself up at Maelbeek Metro Station in Belgium on 22 March 2016.
In a linked incident Bakraoui's brother, Ibrahim, launched a suicide bombing at a Brussels airport on the same day. Thirty two people died in the two attacks.
According to prosecutors, Farid K and Meryem E.B are "suspected to have provided Khalid El Bakraoui with the false documents afterwards used in preparation of the Paris attacks."
Farid K has also been charged with "participation in the activities of a terrorist group" and has not been released. Meryem E.B was released under strict bail conditions, according to Sky News.
Police say the same Isis cell was responsible for the attacks in Paris and Brussels, just four months apart. Twenty people have now been detained in relation to the attacks.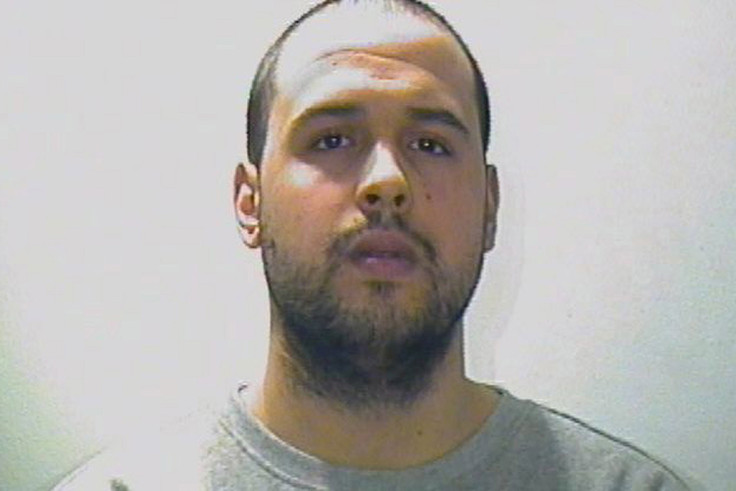 Suspected ringleader Salah Abdeslam was arrested in the Molenbeek area of Brussels in March 2016 and is awaiting trial in France. He is suspected of driving three attackers to the Stade de France and purchasing detonators for the botched attack.
Prosecutors believe he planned to mount another suicide attack, but backed out.
Security across Europe remains on high alert due to the continued threat from terror groups such as Isis. MI5 say the threat to the UK remains severe, meaning an attack is highly likely.