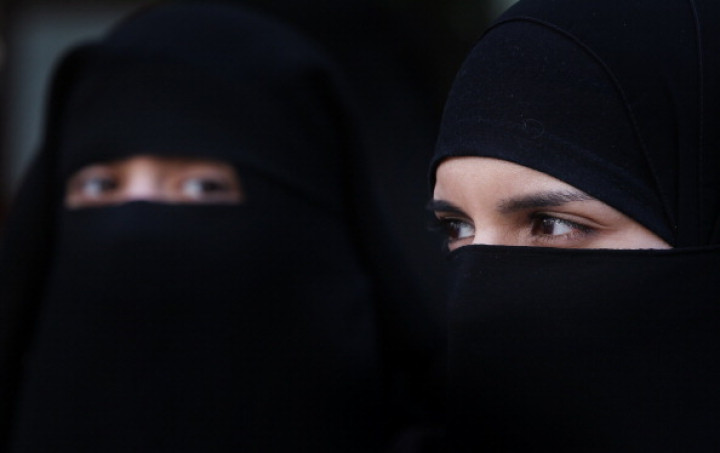 A video has surfaced online showing two Italian women being held captive by al-Qaeda's Syrian unit called the Nusra Front.
According to a Reuters report, the video, released on Wednesday, purportedly shows the two Italian women being held by Syrian militants and one of them saying they are in danger of being killed.
However, the report adds that the websites and Twitter accounts that are used by the militant outfit have no mention of the video.
Besides, there were no logos of the militant group in the video, which has surfaced on YouTube.
The video shows both the women wearing veils and dressed in black robes, while one of them has a sign in her hand mentioning the date as 17 December, 2014.
According to the report, one of the women is reading from a prepared statement: "We supplicate our government and its militaries to bring us back home before Christmas. We are in big danger and we could be killed. The government and its militaries are responsible [for] our lives."
When pursued by Reuters, an Italian foreign ministry spokesman declined to comment.
Earlier in August, there were reports that two Italian aid workers had been kidnapped in northern Syria.
The Daily Mail had reported that Vanessa Marzullo (21) and Greta Ramelli (20) were kidnapped, but did not formally identify which militant group did it.
It quoted a Jordanian newspaper as saying that investigators believed the two aid workers were picked up by an armed Islamist group, which has previously kidnapped Western activists and journalists.
The report added that the official details of the kidnapping remained sketchy.