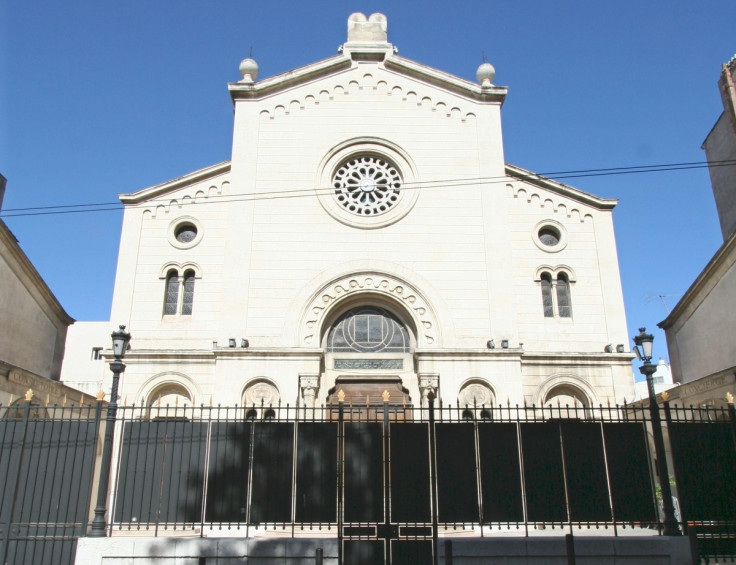 Two men, who were allegedly armed with knives, have been arrested outside a synagogue in Vienna.
The men - believed to be of Afghan origin -were approached by a security guard while sitting on a bench outside the synagogue.
According to Israeli news site Arutz Sheva they claimed to be Jewish and said they were waiting for the rabbi and other members of the congregation.
The security guard then alerted police, who found them to be carrying knives, it has been claimed.
It is not yet known whether the men are suspected of planning to carry out an attack, though one of the men is already known to the authorities, Mail Online reports.
The arrests occurred as cities across Europe remain on high alert over the festive season following a terror attack on Berlin's Christmas market on Monday.
Twelve people were killed and nearly 50 were injured after a lorry ploughed into the crowded market in the city centre.
The suspected driver, 24-year-old Tunisian migrant Anis Amri, was shot dead by police near Milan in the early hours of Friday morning.
Tonight marks the first night of Hanukkah, the eight-day Jewish Festival of Lights.