Uber British boss quits amid battle with regulator for key London licence
The taxi- hailing firm's UK head leaves as new global boss Dara Khosrowshahi flies to London this week to hold talks with Transport for London over its licence in the capital.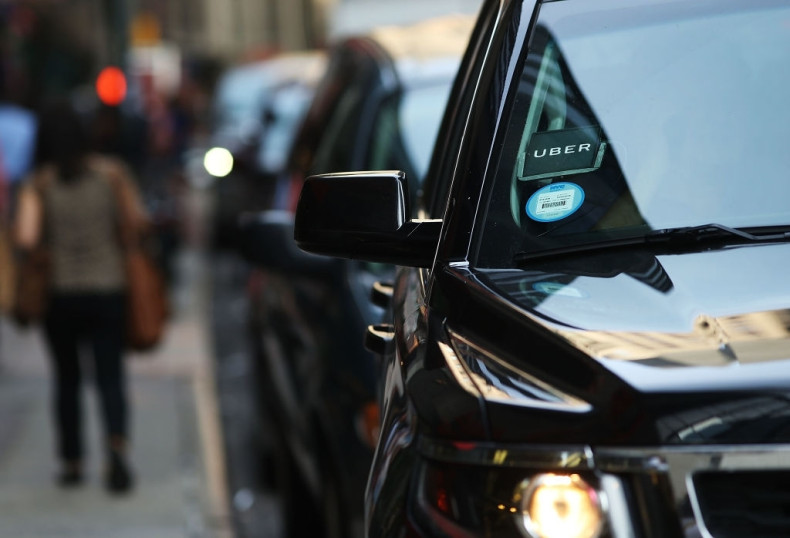 Uber's British boss has quit on the eve of crunch talks with London regulators over its licence to operate in the capital.
The taxi- hailing firm's London-based head of northern Europe affairs, Jo Bertram, said in an email to staff that "a change of face" was needed at the business she had worked at for the last four years.
She added: "Given some of our current challenges, I'm also convinced that now is the right time to have a change of face, and to hand over to someone who will be here for the long haul and take us into the next phase."
Her departure comes as the firm's new group chief executive Dara Khosrowshahi jets in from the US to meet Transport for London (TfL) on Tuesday (3 October) as the company attempts to mend fences in one of its most important markets.
The regulator ruled last month the US-based service was not a "fit and proper" business to operate in one of its most important markets.
Khosrowshahi, who took over from controversial co-founder Travis Kalanick earlier this month, has vowed to change its tainted corporate culture.
Khosrowshahi recently said in an open letter: "While Uber has revolutionised the way people move in cities around the world, it's equally true that we've got things wrong along the way. On behalf of everyone at Uber globally, I apologise for the mistakes we've made.
"We will appeal the decision on behalf of millions of Londoners, but we do so with the knowledge that we must also change."
Uber's London licence expired on 30 September, although the firm will continue to run cars during the appeal process, which could last a year.
Khosrowshahi's meeting with London transport boss Mike Brown comes after Prime Minister Theresa May last month called the decision "disproportionate".
May acknowledged there were "safety concerns for Uber to address" but said the decision backed by Mayor of London Sadiq Khan "damaged the lives" of millions of users.
She added: "At a stroke of a pen, what the mayor has done is risked 40,000 jobs and of course... damaged the lives of those 3.5 million Uber users. I think a blanket ban is disproportionate. What I think people want to see is choice."
Khan has also come under pressure from a petition signed by more than 822,000 Londoners demanding that TfL renew the company's ability to operate.
TfL withdrew the firm's licence citing four areas of concern, including its approach to reporting criminal offences and carrying out background checks on drivers.
But TfL has confirmed: "Following an approach from Uber, and at the mayor's request, London's Transport Commissioner will meet with Uber's global CEO in London next Tuesday (3 October)."
London is Uber's largest European market, with 3.5m users and more than 40,000 drivers, and is counted among the firm's top 10 cities globally.
Khosrowshahi replaced the ousted Kalanick, who resigned in June, following a string of controversies including allegations of sexual harassment, discrimination and intellectual property theft.